Decred (DCR) Price and Reviews
Market cap:
$ 1,691,000,994.9027
Volume 24h:
$ 2,801,171.3617
Total supply:
21,000,000.0
Total coins mined:
11,749,340.9957
Block reward:
15.644417129025
May 23, 2020
Decred is currently based on cryptocurrency Blake 256 protocol. You can check Decred's market cap and volume on widget of our partner. Also you can see the latest DCR price on Cryptogeek.info. You can leave your feedback and reviews about Decred cryptocurrency here.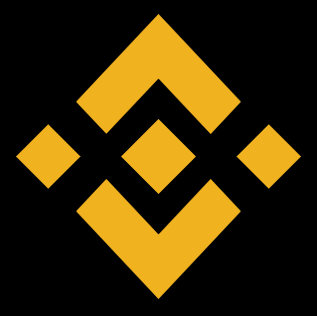 Get Profits with HODLing on Binance Earn
Here are no reviews yet. Be the first!