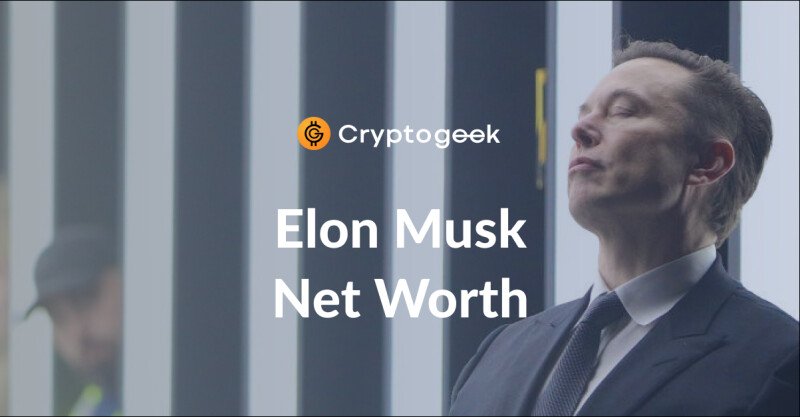 It is debated whether Elon Musk is the wealthiest person in history. By this measure, he competes with rulers Augustus Cesar who became emperor in the first century BC and Mali emperor Mansa Musa, who ruled in the 13th century. Some industrialists born in the 19th century, such as John D. Rockefeller...
Read more
---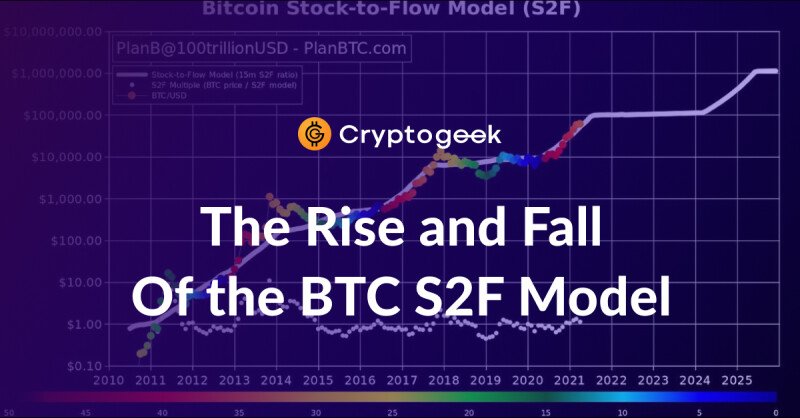 There have been many attempts to predict the future prices of Bitcoin. To see where the price is heading investors use Bollinger Bands and other popular indicators. However, this time we will talk about the model that became one of the most popular in the cryptocurrency field. Not only it's popular...
Read more
---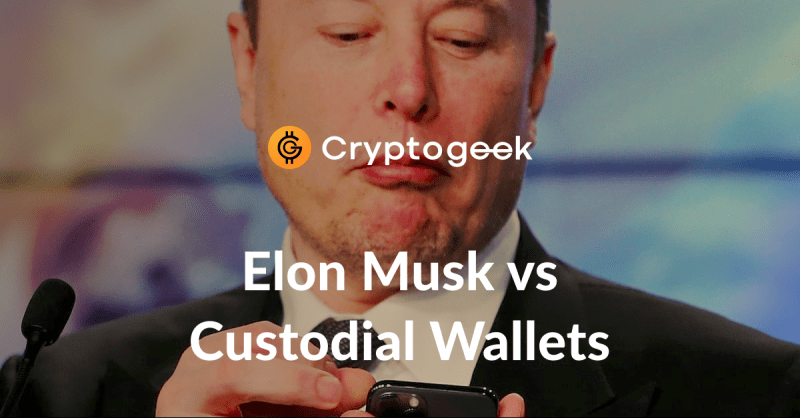 Elon Musk is a famed entrepreneur and engineer and the richest man on Earth. However, he is using the same crypto wallets as regular folks do. Earlier this week it turned out that Musk uses a wallet by Freewallet, a company providing wallets for numerous crypto coins and a multi-currency wallet. The...
Read more
---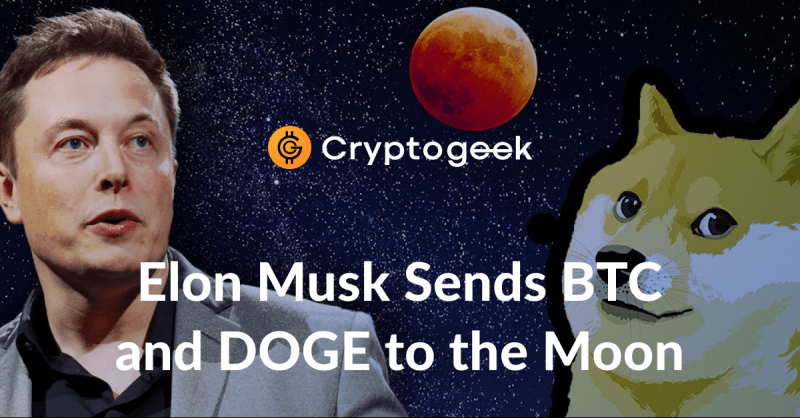 January 28, 2021, will go down in history as a day when Dogecoin price has gained a whopping 800% in several hours. At the end of the day, Elon Musk deleted all the info from the bio section of his Twitter account and typed the only word there: Bitcoin. Should we really tell you what it meant for a...
Read more