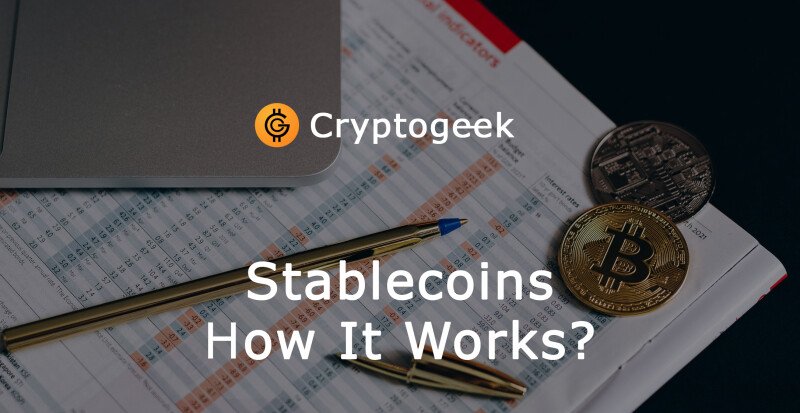 Cryptocurrencies have been the talk of the world for years now. Bitcoin have made the headlines for better or worse and become the hottest investment opportunity at the same time. Everyone's willing to invest in crypto nowadays, with the volatility being cited as the main concern. As many of you know,...
Read more
---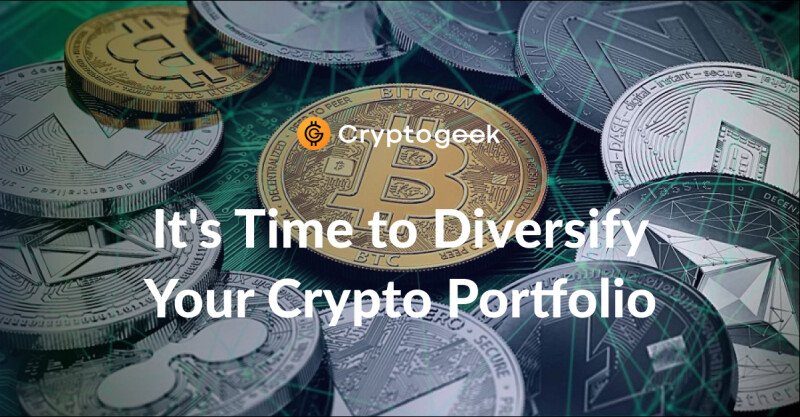 It's been three months already since the Bitcoin price correction started. Some of the Bitcoin investors are probably frustrated by this state of things while others are enjoying gains from altcoins. The newly acquired data reveals that altcoins are going stronger so probably it's really better to diversify...
Read more
---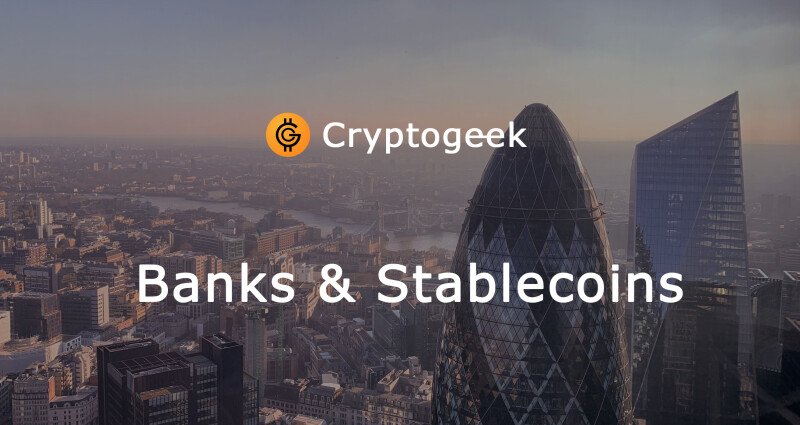 Centralized banks have realized the power of cryptocurrencies, and many are taking proactive steps towards developing privately operated digital currency. The creation of Bitcoin demonstrated that by building digital currencies with blockchain technology, secure transactions and unforgeable digital...
Read more
---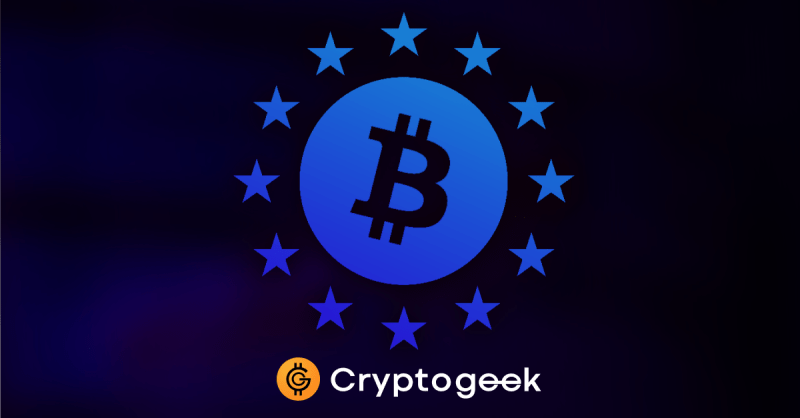 As more investors worldwide begin to take a serious look at crypto, Europe comes through with some encouraging policy. Bitcoin investment, blockchain technology, decentralized finance structure, and better exchange platforms have many racing towards their online communities to take a closer look at...
Read more
---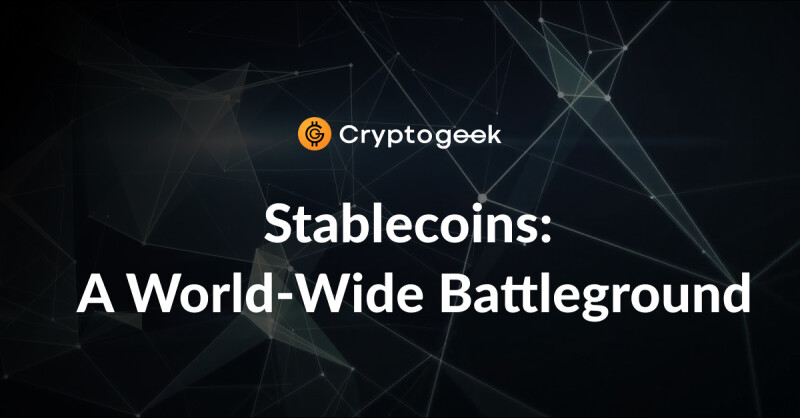 Back in 2017, stable cryptocurrencies (stablecoins) seemed exotic against the background of volatile cryptocurrencies such as Bitcoin, then in 2019 they were at the center of world political events: the defeat of the Libra project by the US government, the international condemnation of non-government...
Read more
---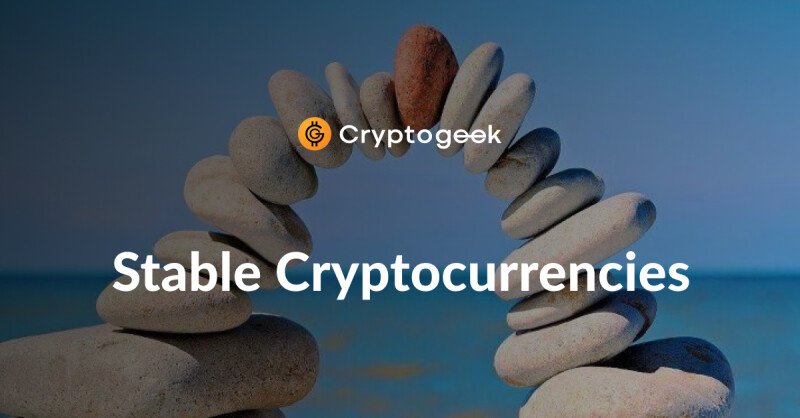 Cryptocurrency rates are constantly growing and falling, changing dramatically, sometimes even during one day. Lack of reliability and trust are the main reasons that digital assets are not yet widespread. Stablecoins were designed to change this. History of stable cryptocurrencies Cryptocurrencies...
Read more
---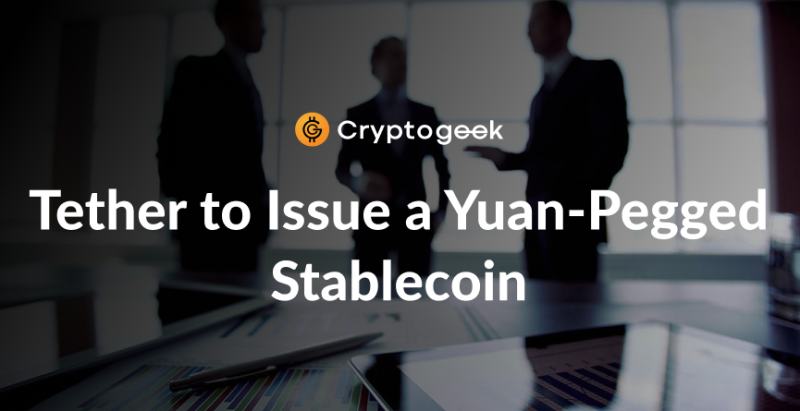 According to prominent OTC trader and Bitfinex shareholder Zhao Dong, Tether plans to launch a new renminbi-pegged currency. The new currency (CNHT) will be backed by Chinese yuans kept offshore. Dong has also stated that the new currency will be issued "in the near future" and the first investor in...
Read more