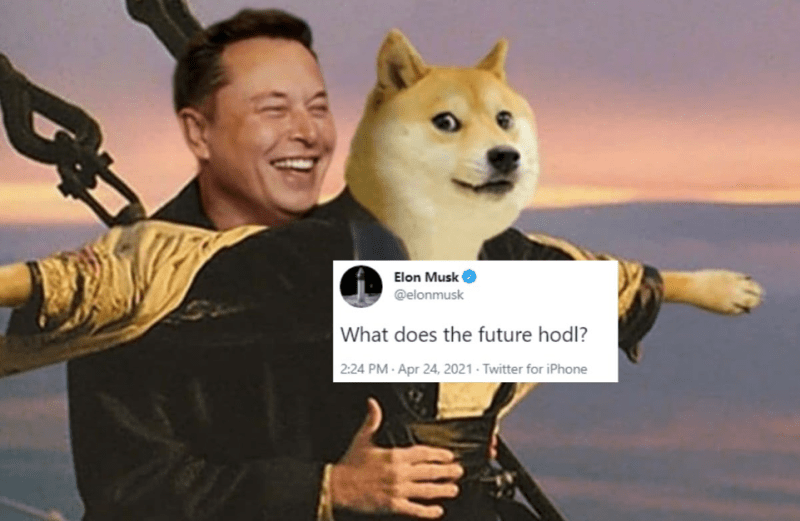 Dogecoin has taken the cryptocurrency community by storm since Elon Musk posted a tweet about it back in 2020. The price of the digital currency rocketed since it caught Musk's attention, and some hundreds of traders and investors have subsequently made millions from it.  We know that you are curious...
Read more
---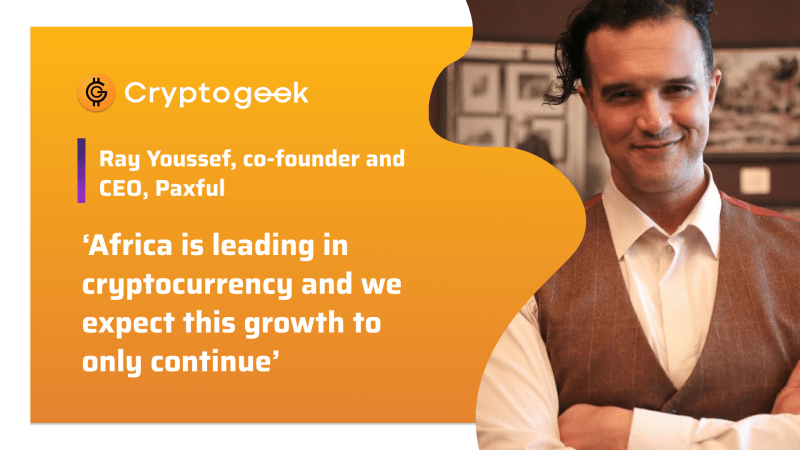 First of all, tell us about your recent integration with the Lightning Network. In a nutshell, for our readers, what was it for and what will it change for users?We integrated the Lightning Network onto the Paxful platform earlier this year. Built on top of the Bitcoin (BTC) blockchain, Lightning allows...
Read more
---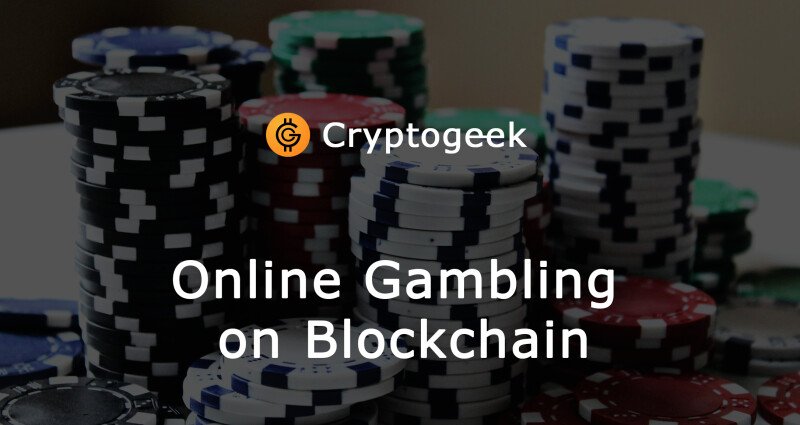 In the most recent episode of Hashing it Out with Becky Liggero, a new CoinGeek online video series that focuses on online gambling on blockchain through interviews with experts and professionals, Bitcoin creator Dr. Craig Wright was the guest of honor. The author of the Bitcoin white paper talked about...
Read more
---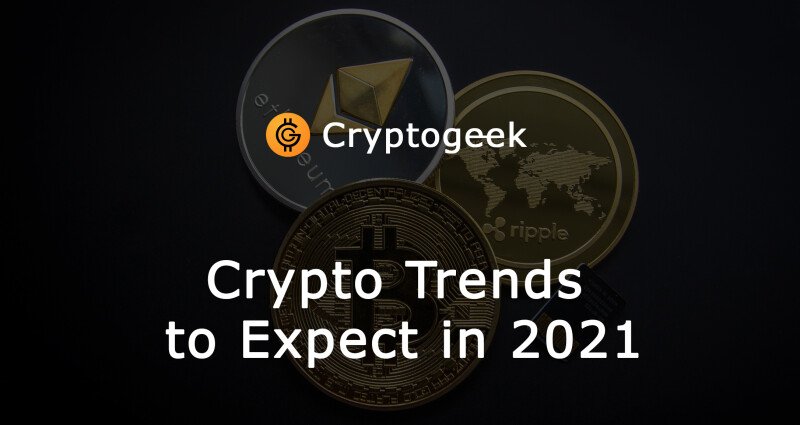 Contents A Potential Crisis 5G Will Open High-Frequency Trading Stronger Tax Enforcement Crypto Risk Assessment as an Industry It seems like everyone is talking about cryptocurrency these days. While it was fairly niche ten years ago, it is not uncommon to hear mainstream economists talking...
Read more
---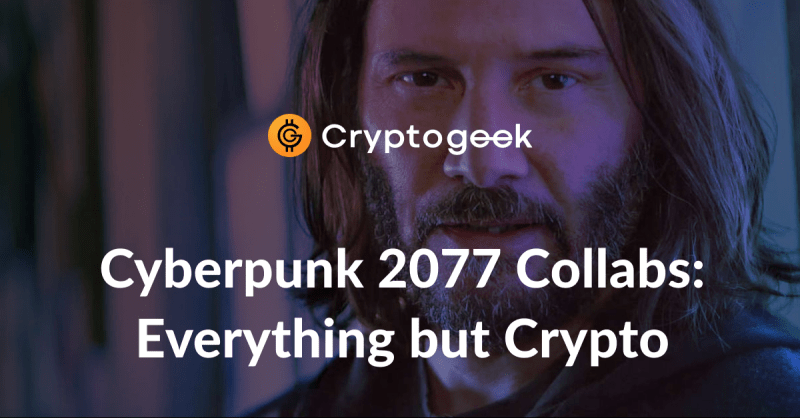 Cyberpunk 2077, a long-anticipated game from the famous Witcher trilogy creators — CD Projekt RED, was finally released on December 10, 2020, after years of postponements. The production cost around $330 million and took over 5 years (the game was announced in 2012). The Witcher fans and other gamers...
Read more