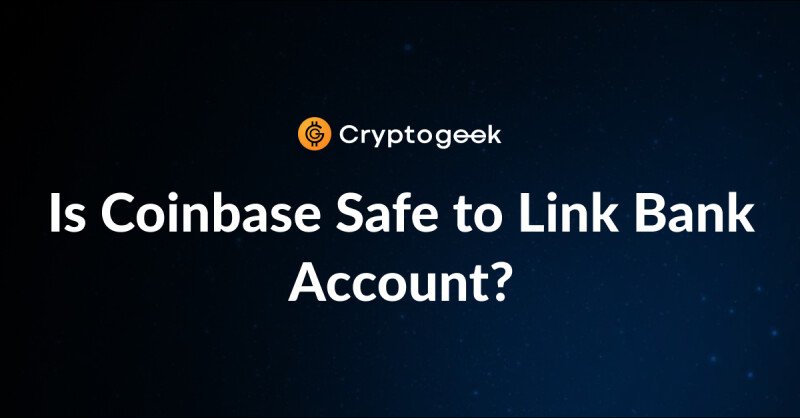 Is Coinbase really safe to link bank account? Many traders, investors, and cryptomarket enthusiasts at one point of time may have asked this question. So let's answer this question. Excited to announce instant digital currency purchases using a US bank accounthttps://t.co/HybDElz7gq — Coinbase (@coinbase)...
Read more
---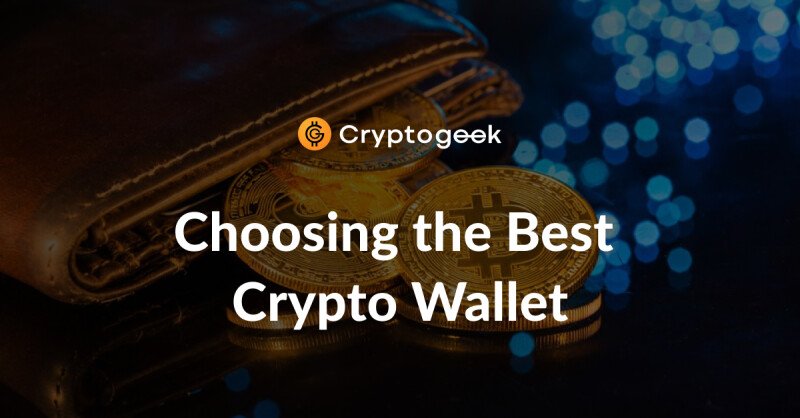 Cryptocurrencies can be a store of value, a cross-border payment means, a trading instrument, and so on, and so forth. But a poor choice of wallet can easily ruin the entire journey. Despite the international hype, cryptocurrencies are still at the early stage of adoption. Unlike national currencies,...
Read more
---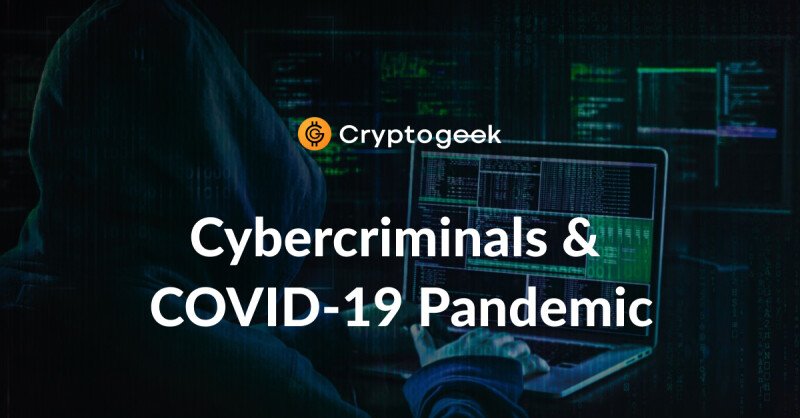 In the days when millions of people have to communicate with colleagues, friends, and family members distantly via video conferences apps, cybercriminals are looking for new opportunities. Some people in need of socialization found their devices blocked by the villains demanding to pay a ransom in BTC....
Read more
---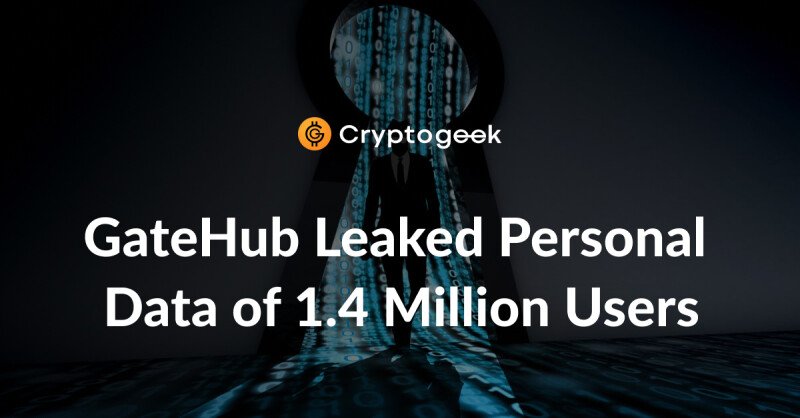 A cybersecurity researcher reported a leak of personal data of 1.4 million GateHub crypto wallet users. Troy Hunt claims that the attackers broke into the site's database and posted email addresses, passwords, mnemonic phrases, and two-factor authentication keys for all accounts, as well as the wallet's...
Read more
---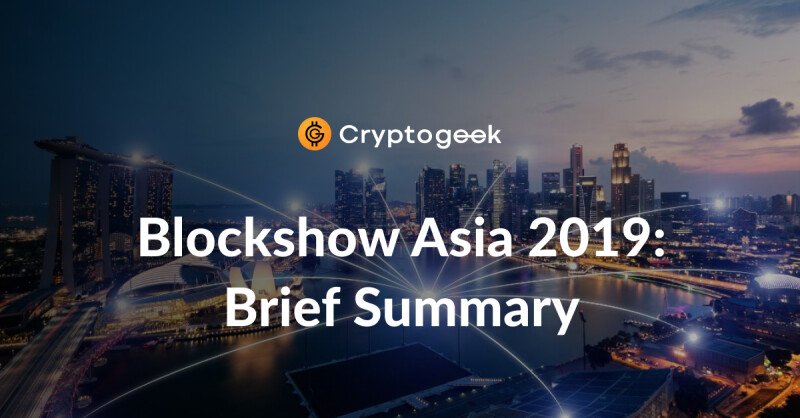 14 - 15 November, Singapore hosted one of the largest innovative events in the field of blockchain - Blockshow Asia 2019. An incredible number of interesting speakers were invited to make this event worthwhile. This year over 100 influential speakers from around the world were invited to the blockshow...
Read more
---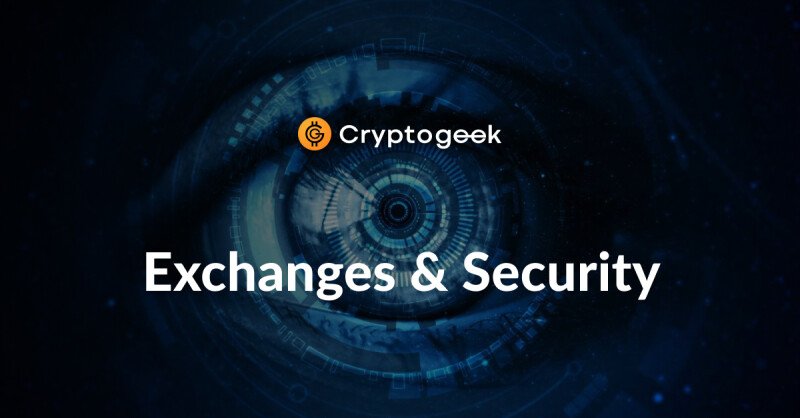 Against the backdrop of the development of the digital asset market and the increasing hacker attacks on cryptocurrency exchanges, a consequential question arises about the protection of funds. Let's try to figure out how now exchanges ensure the funds of their users and whether we should expect the...
Read more
---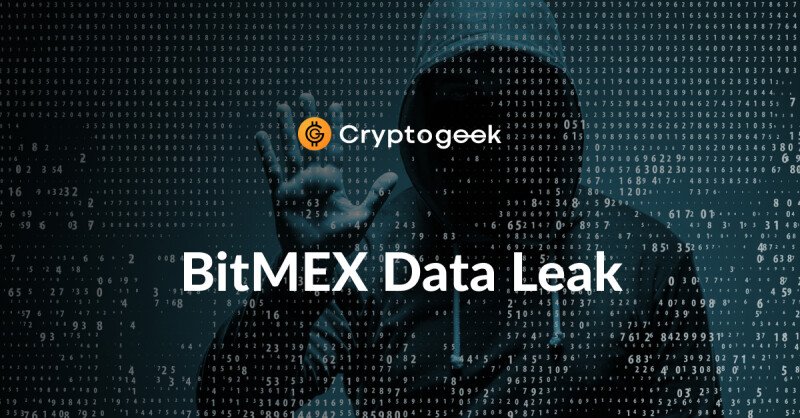 The largest exchange of Bitcoin derivatives BitMEX has a user data leak. Some users received emails containing the email addresses of other platform clients. Representatives of the exchange assured that they took "immediate action" to fix the problem. The scale of the leak has not yet been reported. Some...
Read more