GateHub hacking: 1.4 million user data compromised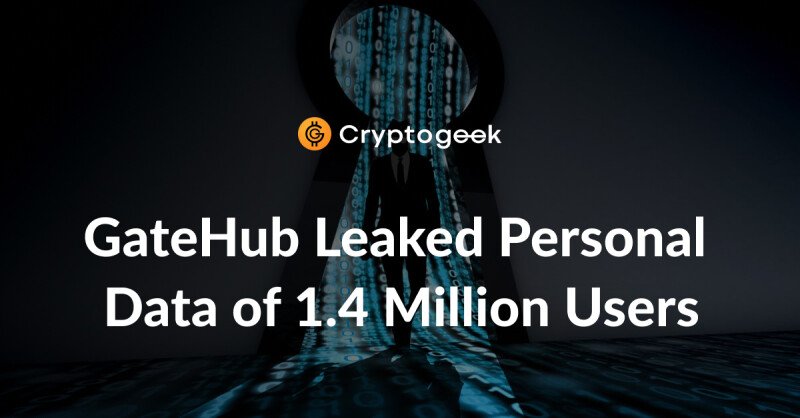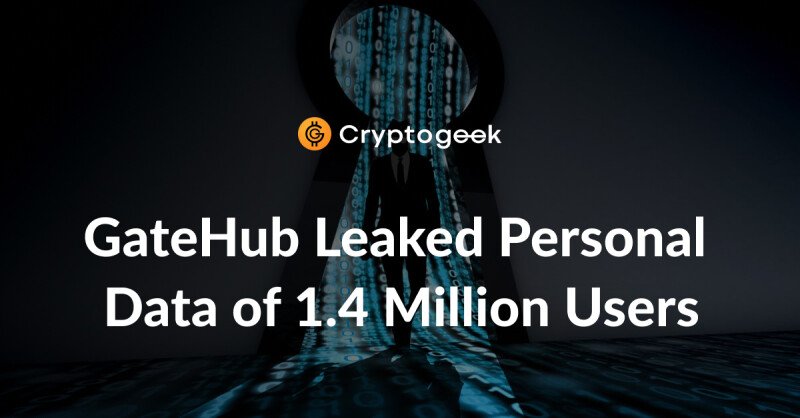 A cybersecurity researcher reported a leak of personal data of 1.4 million GateHub crypto wallet users.
Troy Hunt claims that the attackers broke into the site's database and posted email addresses, passwords, mnemonic phrases, and two-factor authentication keys for all accounts, as well as the wallet's hashes, on the Internet. Although, according to the developers, the investigation showed that the hashes were not compromised.
At the same time, the same unknown hacker hacked into the EpicBot website of the game service, having received information about the names and IP addresses of users.
Currently, 3.72 GB of private data from the two projects are publicly available on the darknet and potentially endanger the security of each of 2.2 million of their users. While there is no official information about the loss of savings or hacking accounts.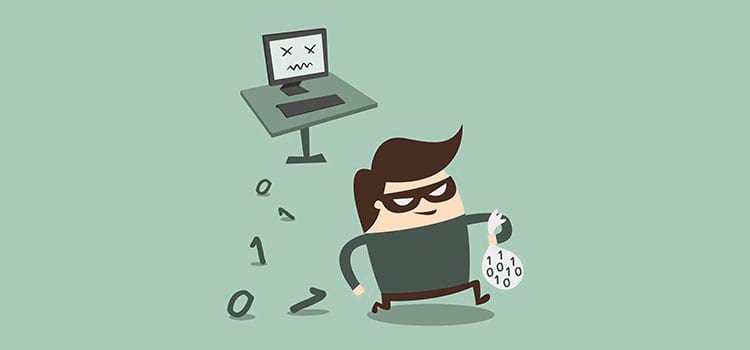 This is not the first case of information leakage with GateHub. In June, hackers cracked about 100 wallets, of which 23.2 million XRPs were stolen for $ 10 million. In the same month, project developers reported a phishing campaign aimed at users of their products.

A GateHub spokesperson said a check is underway:
 "We know the database hosted by RaidForums, whose author claims to be owned by GateHub. The alleged  GateHub database is being carefully examined by our team, so we cannot currently verify it. "
At the same time, he emphasized that there are no wallet hashes in the information posted.
What do you think about it? Share in comments and follow us on Twitter!
Stay tuned with Cryptogeek and follow the cryptocurrency blog together and you won't miss the breaking next news!
---
---