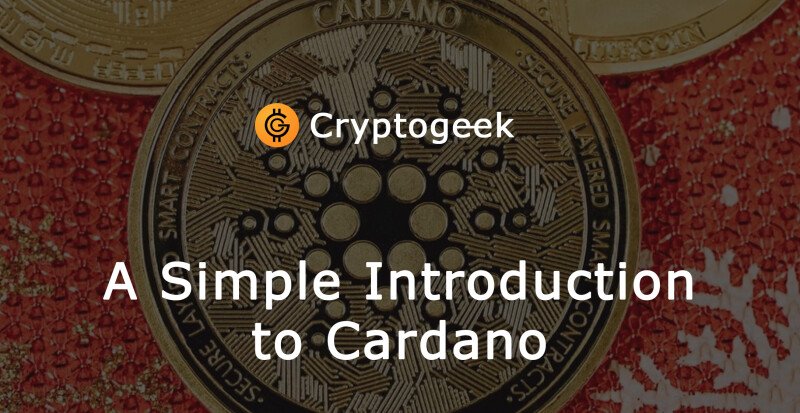 Finance took a revolutionary turn when Satoshi Nakamoto released Bitcoin in 2009. Currently, there are over 20,268 cryptocurrencies in circulation with a total market cap of $1.025 trillion. At the time of writing this blog, Cardano (ADA) happens to be the eighth-largest ranking cryptocurrency, with...
Read more
---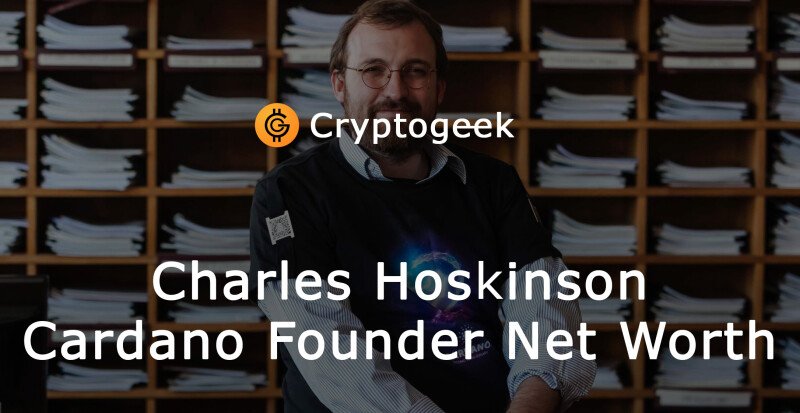 While digital currency wasn't as famous as it used to be a few years back, it has now taken the world by storm. Many faces and names have worked towards the digital currency industry, better known as cryptocurrency. These people have not only worked in this field but have helped to expand it further....
Read more
---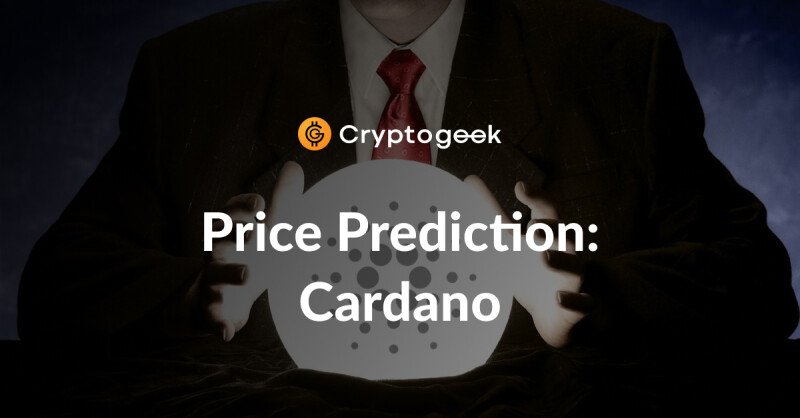 Cardano is one of the top blockchain platforms. Cardano coin (ADA) is one of the leaders of the cryptocurrency market. The project was created by the ex-developers of Ethereums. Throughout the time since its launch, Cardano has been evolving with the help of a dedicated team deploying a research-focused...
Read more
---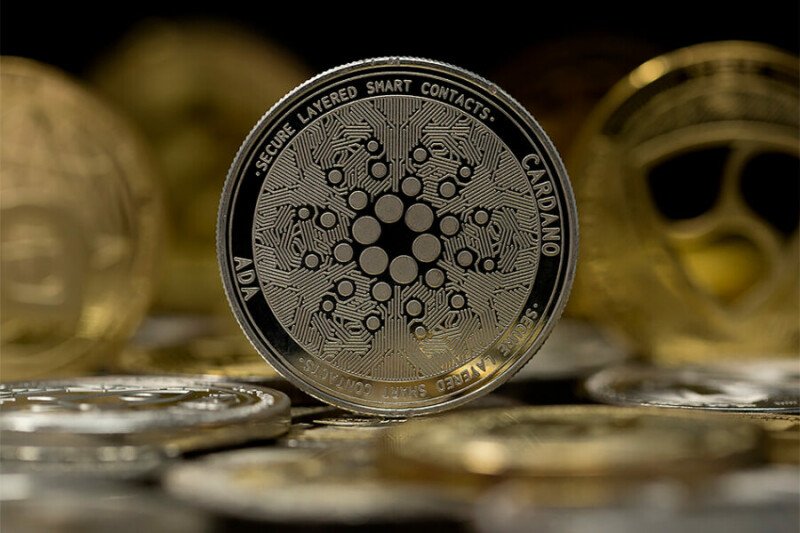 Cardano (ADA) is an open-source cryptocurrency created in 2017. One of the developers of this currency is Charles Hoskinson. Before creating Cardano he worked in the Ethereum and BitShares teams. Cardano is a native token of the decentralized network of the same name. Cardano platform is used for smart...
Read more