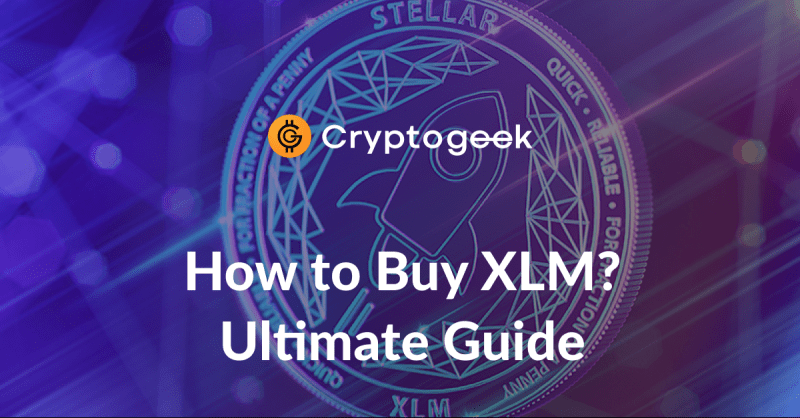 Stellar Lumens or XLM for short first appeared on investors' radars in 2017 when the currency's network started offering a way of facilitating international payments and currency transfers and reducing friction and costs. The network is capable of transferring thousands of transactions per second,...
Read more
---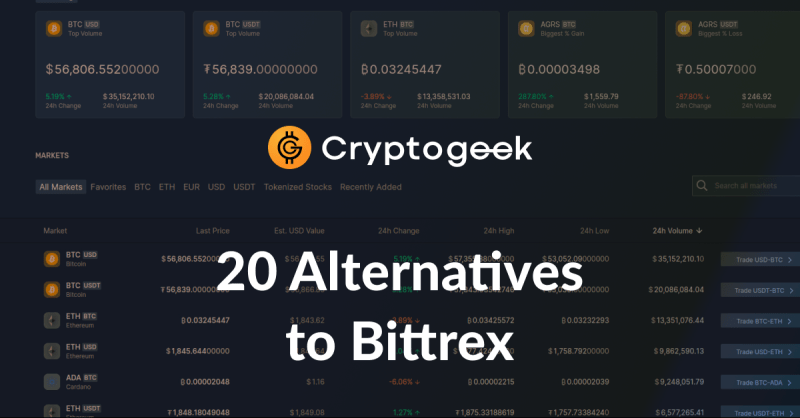 Bittrex is an American cryptocurrency exchange notable for its high daily trading volume, a large number of supported coins (over 300 assets), strong security, and a long-standing reputation — the platform was founded in 2014. However, as the cryptocurrency industry is growing and developing quickly,...
Read more
---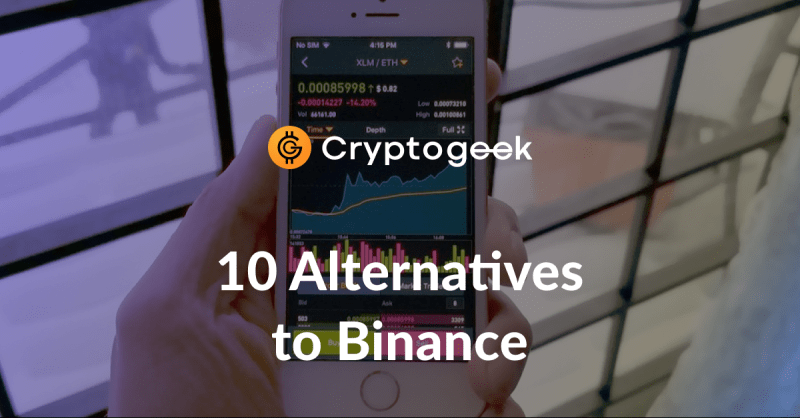 Binance is a cryptocurrency exchange with the highest liquidity. The platform was founded in Hong Kong in 2017. It took only several months for Binance to become one of the most popular crypto exchanges in the world. However, Binance is not dominating the market as many people prefer to use other exchanges....
Read more
---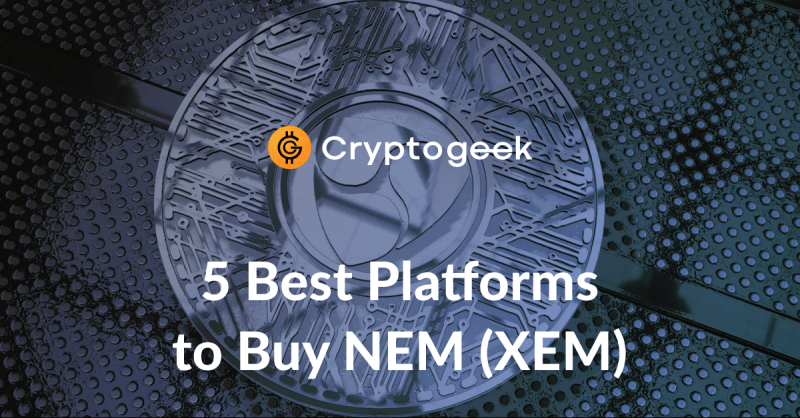 NEM or the New Economy Movement is an ambitious blockchain project, often referred to by supporters as the "Smart Asset blockchain." The project's goal is simple - create low-cost data management solutions in a scalable and practical fashion. Essentially, NEM forked out from NXT, retaining the root...
Read more
---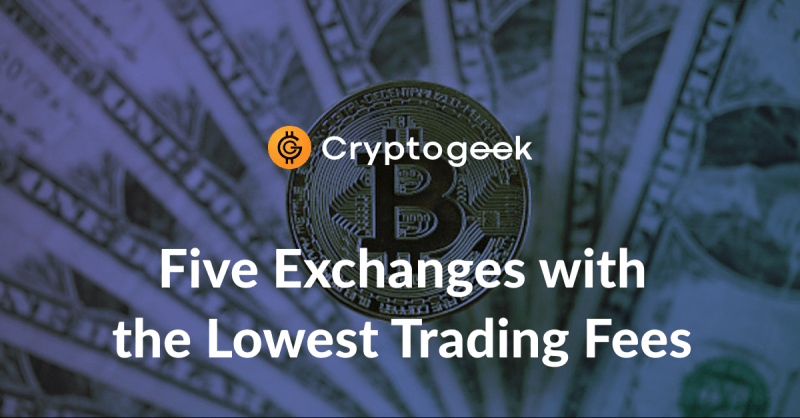 In this article, we will name the best crypto exchanges that charge the lowest trading fees. As the main purpose of trading is to get profit, it's important to consider how much money will be taken by the exchange in the process of trading. Choosing the exchange with friendly fees is as important as...
Read more
---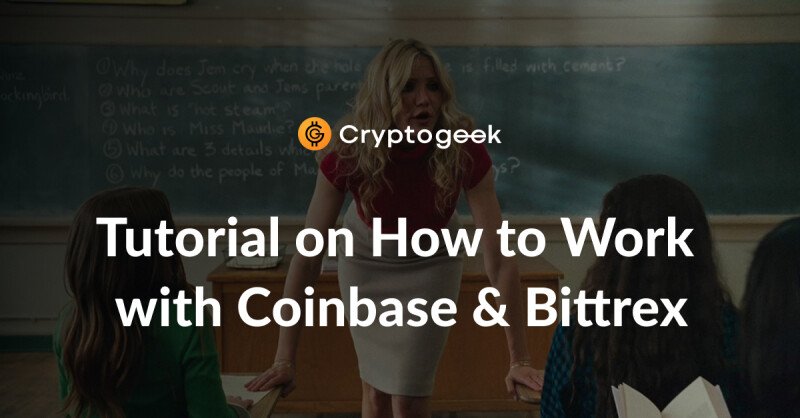 Coinbase and Bittrex are two popular exchanges alongside other industry leaders like Kraken, Binance, HitBTC, Huobi, and others. In this small tutorial, we will show you how to quickly transfer coins from Coinbase to Bittrex and from Bittrex to Coinbase. The procedure is straightforward and quick. How...
Read more