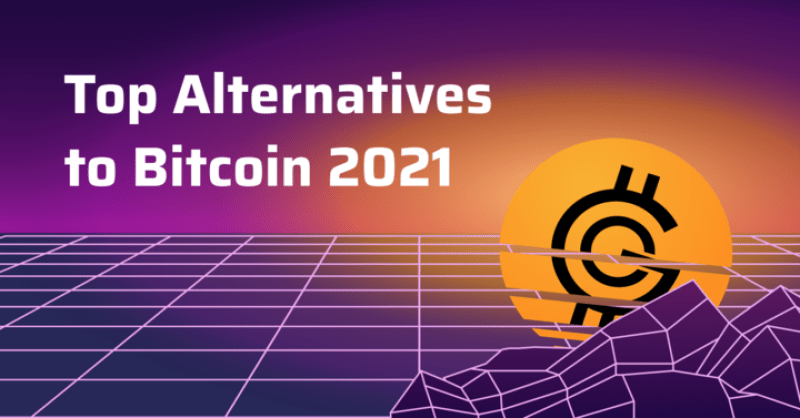 2021 has already become a record-breaking year for a number of cryptocurrencies, such as bitcoin and Dogecoin. Whilst bitcoin has always been a No 1 coin to watch, the success of Dogecoin was not predicted by most observers. Digital coins are a land of opportunities for those who can estimate trends...
Read more
---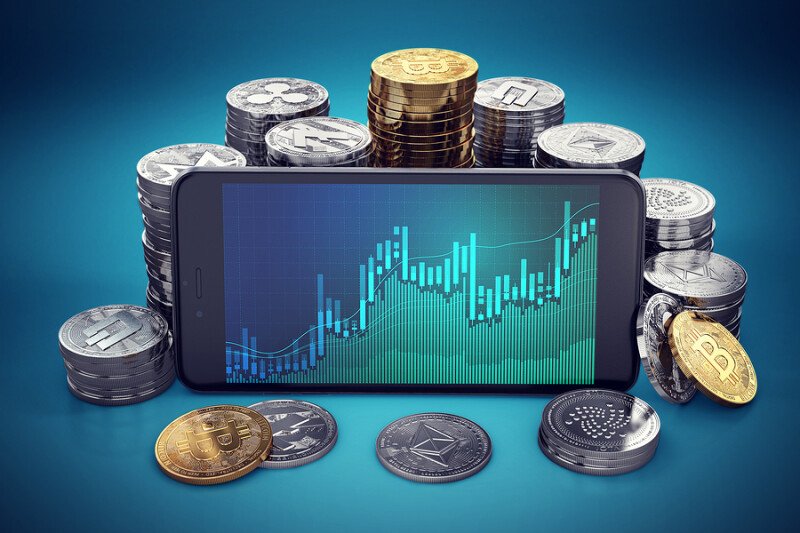 Bitcoin (BTC) Ethereum (ETH) Ripple (XRP) Litecoin (LTC) EOS (EOS) Do you have any cryptocurrency now? If not, then hurry up to buy, as this is the most promising investment area now. According to forecasts, crypto-assets can grow sharply in the next 5-10 years. Our fiat economy is already...
Read more
---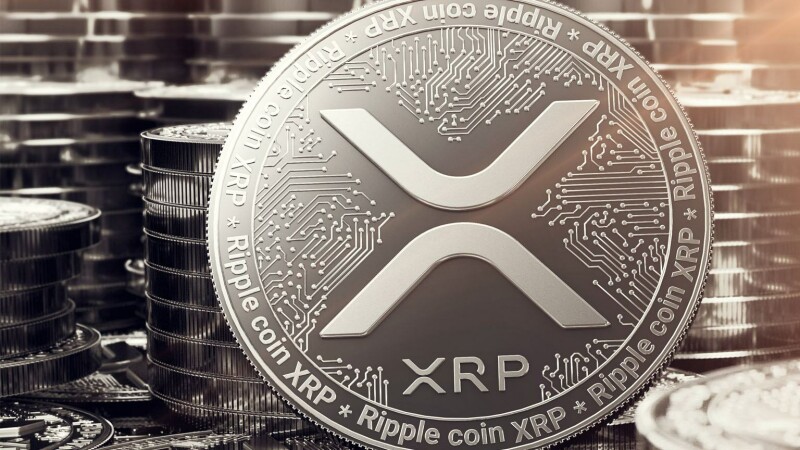 The share of altcoin from Ripple in the total number of transactions with cryptocurrencies exceeded 50%. The XRP occupied over 50% of all cryptocurrency transactions, the Ripple asset went around Ethereum and Bitcoin in this indicator. The number of operations with XRP approached a historic high of...
Read more
---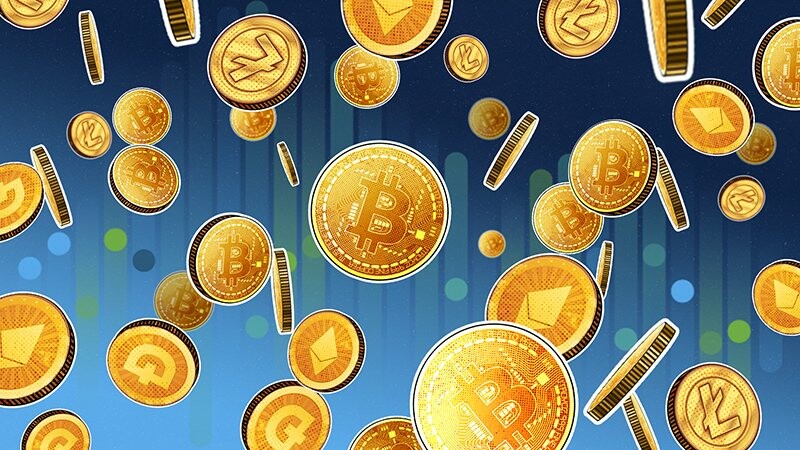 Today only the laziest person has not heard of cryptocurrencies and blockchain technology due to the activity of the media and social networks. CoinMarketCap rating is regularly updated with brand-new coins and tokens. Nevertheless, there is one important point that investors need to take into account...
Read more