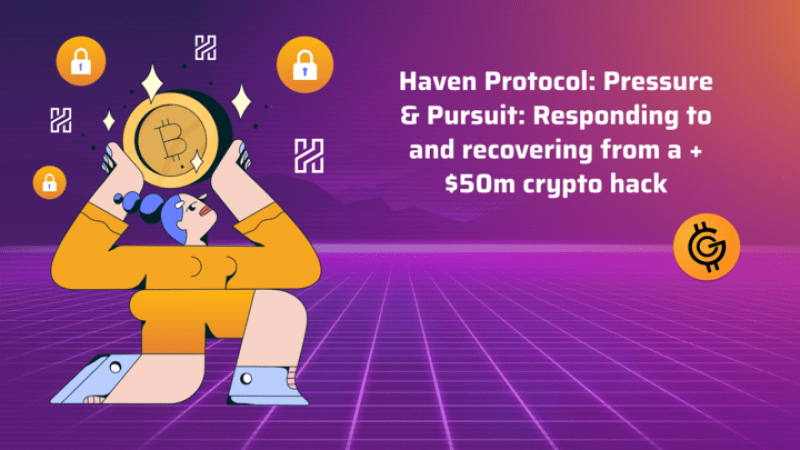 This is a guest post by AHawk. AHawk discovered Haven Protocol in 2018 and has been a community leader for the project since 2019. As a crypto investor and enthusiast, he believes the concept of a Monero-based private stablecoin ecosystem will truly revolutionize how people protect their financial privacy...
Read more
---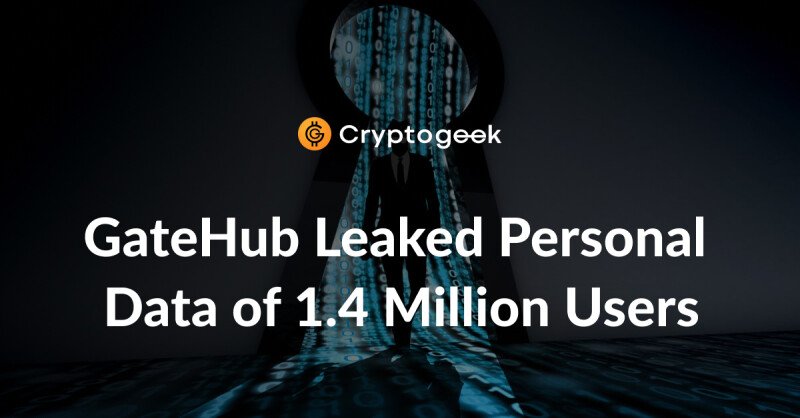 A cybersecurity researcher reported a leak of personal data of 1.4 million GateHub crypto wallet users. Troy Hunt claims that the attackers broke into the site's database and posted email addresses, passwords, mnemonic phrases, and two-factor authentication keys for all accounts, as well as the wallet's...
Read more
---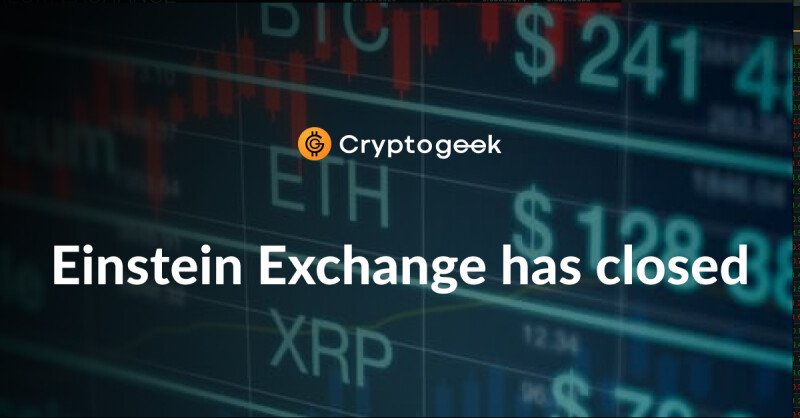 The founder and staff of the trading platform disappeared, users lost access to their assets. A Canadian court has appointed Grant Thornton as interim manager of the Einstein Exchange Bitcoin exchange operator upon the request by the BC Columbia Securities Commission (BCSC). The Vancouver Exchange...
Read more