Zcash Swing GUI Wallet Reviews
Aug 03, 2020
Zcash Swing GUI Wallet is an archived client wallet that was used to handle Zcash on Linux. According to the Github history of this wallet, it was archived a while ago (back in 2018).
Its developer, Rolf Versluis, is currently working on mining facilities as well as a new anonymous cryptocurrency Horizen.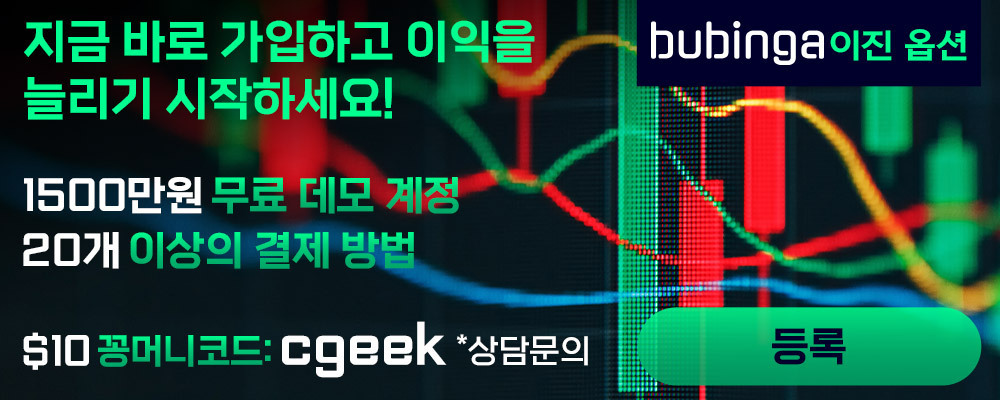 I don't understand how to download it
I was confused by the website design. It looks easy, but I can't understand how I can chat the support or even withdraw the money.