vSlice Web Wallet Reviews
Jul 15, 2020
vSlice Web Wallet is no longer offered. vSlice Web Wallet used to power transactions with the vSlice (VSL) tokens, native tokens of the vdice platform, an Ether game developer.
At this point, it's possible to buy VSL tokens with the number of platforms (like, for example, Binance). vSlice (VSL) is also listed among the assets offered by Lumi (Lumi vSlice wallet).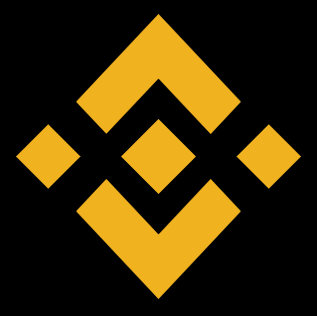 Get Profits with HODLing on Binance Earn
Here are no reviews yet. Be the first!