USDX Wallet Review
Sep 24, 2020
USDX Wallet is a blockchain-based cryptowallet made for instant payments and transfers. It features USDX − a stable cryptocurrency for everyday use. Pegged to the U.S. Dollar, USDX is a safe way to pay and store your funds. Setting up an account in the wallet takes only a minute. And best of all, there are no fees for payments in USDX.
USDX cryptocurrency is pegged to the much-used USD at a 1:1 ratio, making it easy to figure out your balance or calculate the amount to transfer. Stable price of USDX token is convenient for both customers and merchants, as it excludes the risk of a sudden price move. Having no transaction fees, USDX stablecoin acts perfectly as a means of payment.
The Lighthouse coin, or LHT, is Lighthouse company's core cryptocurrency. The total supply of LHT is 1B coins, which will be released gradually to the market. According to a smart contract each USDX token is collateralized with at least 200% worth of LHT currency. Only 10% of the LHT supply will be issued each year, of which 5% will be freely tradeable and 5% will be locked on the blockchain to provide 200% collateralization.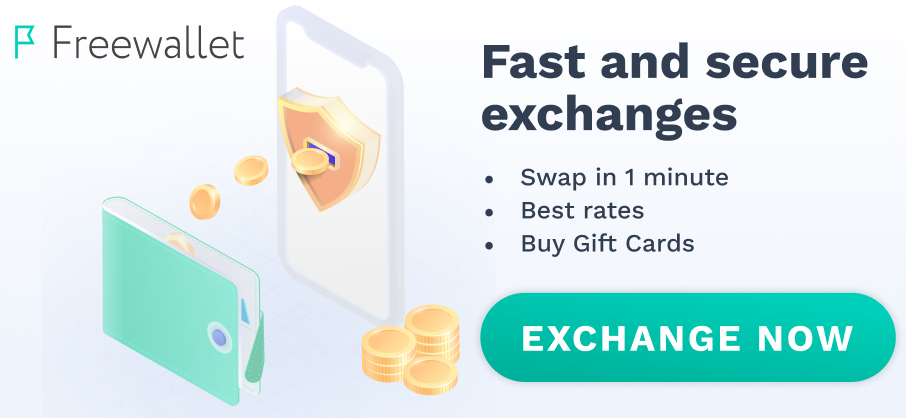 I really like that no commission is charged for payment. Payments and transfers are really fast, but security worries me. Will this wallet be secure enough to stop worrying about the safety of coins? I'm not sure.