Ellipal Cold Wallet 2.0 Review
Sep 17, 2020
Ellipal Cold Wallet 2.0 is a multi-cryptocurrency hardware wallet, which operates offline, eliminating the potential for any hacks. Users can store their private key in the cold wallet by importing or creating it. The private key will never touch the internet. 
ELLIPAL has a large touch screen. Following the UI, the user can view all its actions including creating an account, recover account by mnemonics and import via private key. It currently supports 24 currencies and all ERC 20, TRC 20, TRC 10, BEP2 and EOS tokens. All 24 currencies include: BTC, XRP, ETH, XLM, USDT, LTC, DASH, EOS, ETC, DOGE, BTG, DGB, BTX, BCD, DCR, XZC, GRS, BCH, TRX, CMT, SMART, ECA, BNB, ADA. Coins added every month.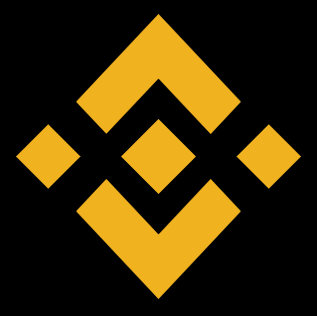 Get Profits with HODLing on Binance Earn
Here are no reviews yet. Be the first!