OPOLO Review
Sep 23, 2020
OPOLO Cosmos is a hardware multi-cryptocurrency wallet that comes with a single wallet application, which can be installed on Windows, Linux, and Mac to access all integrated coins and tokens from one easy to use app. OPOLO wallet supports over 1500 cryptocurrencies.
OPOLO Cosmos wallet main features:
Make Sure It Has The Highest level of Secure Element (SE) Certification: EAL6+
Password and passphrase entry on the device
Easy to use 3.2-inch capacitative touch screen interface
Wide range of coins and assets available from a single software app
Easy mnemonics backup storage
Exchange crypto from inside the coin wallet app.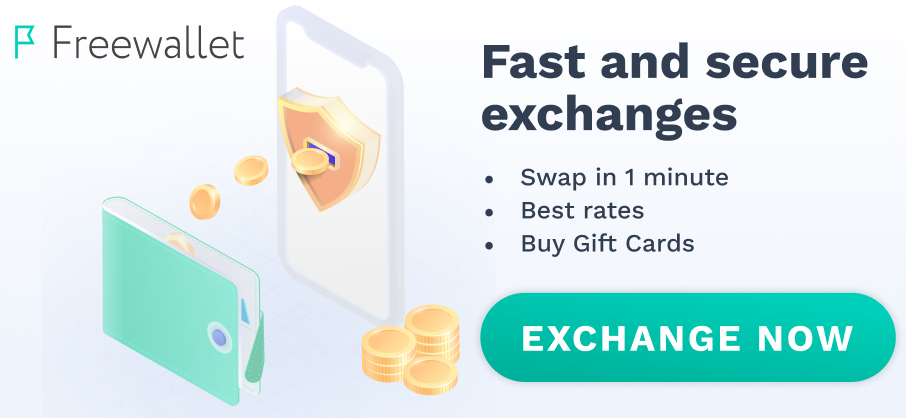 decent protection, lots of coins, good wallet.