Unboxcoin Wallet Review
Has vouchers and offers:
yes
ValidationType:
Centralized
Sep 24, 2020
The Unboxcoin wallet is a BTC wallet committed to providing a transparent and fast process to transact Bitcoins in India. The wallet is available for Android, iOS devices and features the two-factor authentication.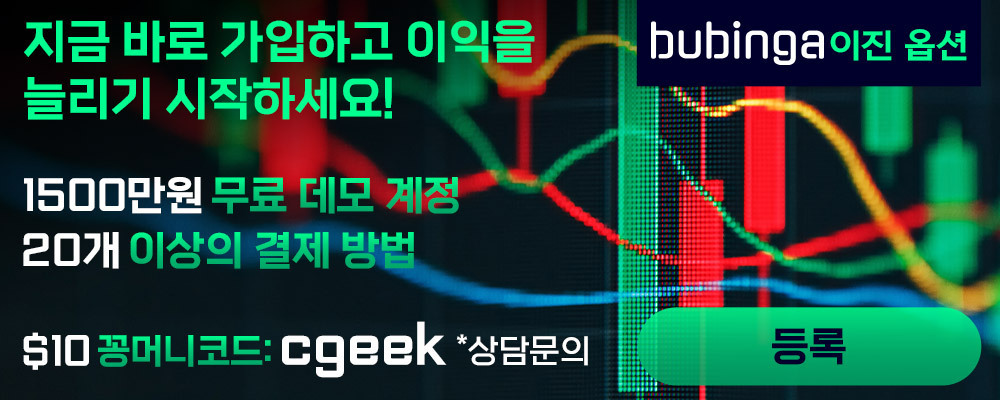 The wallet is closed. The site has been down for a long time!
Not my fav, but no issues so far