AirGap Wallet Reviews
Sep 11, 2020
Based in Switzerland, AirGap is a two-device self custody solution for various digital assets. Under which are AE, BTC, ETH, ATOM, XTZ, tzBTC, XCHF, GRS, KSM and DOT. AirGap can be used to perform Transactions, manage crypto assets, delegate/stake supported cryptocurrencies and also has the possibility to exchange funds on the wallet. The AirGap vault complements the AirGap wallet, hence the two applications. The generation of the mnemonic (24-word passphrase) happens with the AirGap Vault which should ideally be installed on an offline device (not connected to any network). The AirGap wallet will be used on your normal everyday device which is not aware of any secrets and is used for portfolio monitoring. There is of course also the possibility of having the Vault and Wallet on the same device, however for the highest grade of security the two device approach is recommended. The AirGap Wallet is open-source and was developed by Papers.ch a company with high expertise in cyber security working with some of the largest financial institutions on the globe.
The supported coins are:
AE, BTC, ETH, ATOM, XTZ, tzBTC, XCHF, GRS, KSM and DOT
Get profits with HODLing on Binance Earn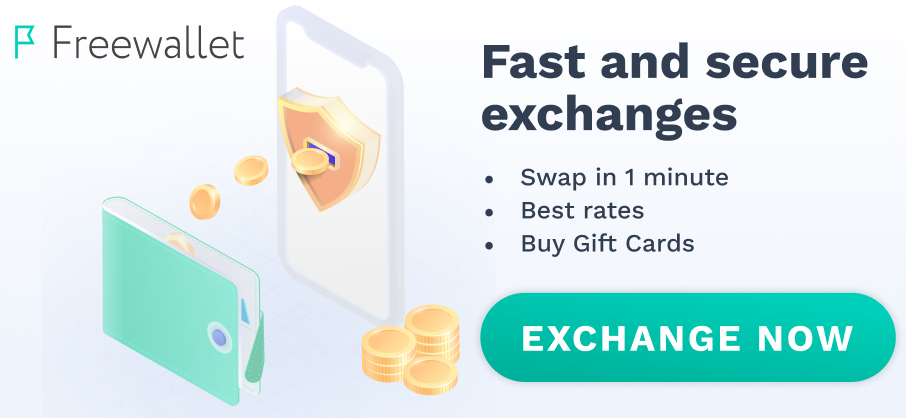 The wallet is far more secure than other software wallets, but the only downside I see so far is the limited amount of coins it supports.
I think the fee is overpriced.
They have frozen my funds!!! Give me access back
My ETH was frozen for no reason for 24 hours, I didn't understand.