Unbank Review
Feb 19, 2021
One app allowing you to keep, exchange, transfer euros, bitcoins and many others currencies to spend them at local and online merchants around you.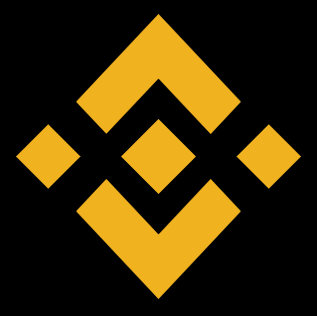 Get Profits with HODLing on Binance Earn
Rich
21 February, 6:35 AM
There is little information about this company. The official site does not inspire confidence in me.