Tomato Wallet Review
Sep 17, 2020
Tomato Wallet is a multi-cryptocurrency wallet for Android. It is a dual-core crypto wallet where cloud wallet coexists with HD wallet. The Tomato Wallet supports BTC/ETH/EOS among other 2000 digital currencies.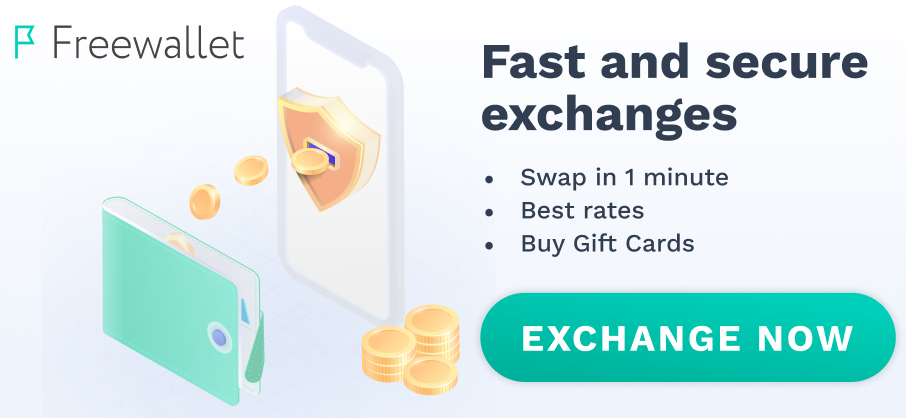 Wallet not available. Apparently we can no longer return our tomatoes :)
Zahid Marshall
3 November 2021
Easy to use wallet. It is difficult to judge security, but I want to believe that everything is in order. I hope they expand the list of coins to store.