Litecoin Core Wallet Reviews
Jul 02, 2020
Litecoin Core is a secure open-source software solely used to manage Litecoin digital currency and a full-node client. It is recommended for advanced users. 
Litecoin Core is compatible with Android, Linux, macOS, Windows platforms. The software is being regularly updated. To start using it, it's required to download and synchronize the Litecoin blockchain. High privacy is a distinct feature of the Litecoin Core client. User's keys will be stored on their computer. 
The development team behind the project is the Litecoin Foundation.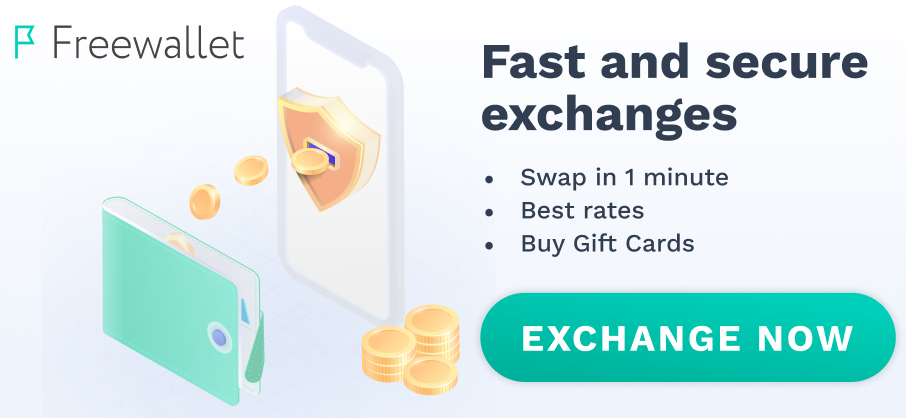 Good client service. I found it quite convinient and operable.