TrustVault Review
Sep 11, 2020
TrustVault is a hot wallet that goes beyond cold storage at hot wallet speed (less than one second to transfer). It offers insurance plans, end-to-end hardware security combined with front-end flexibility giving users 24/7 access and instant account recovery all from the convenience of their mobile phone. TrustVault is fully integrated with MetaMask giving users the ability to access DApps securely. Partnership with MoonPay that allows the TrustVault users to buy cryptocurrency directly from their wallet.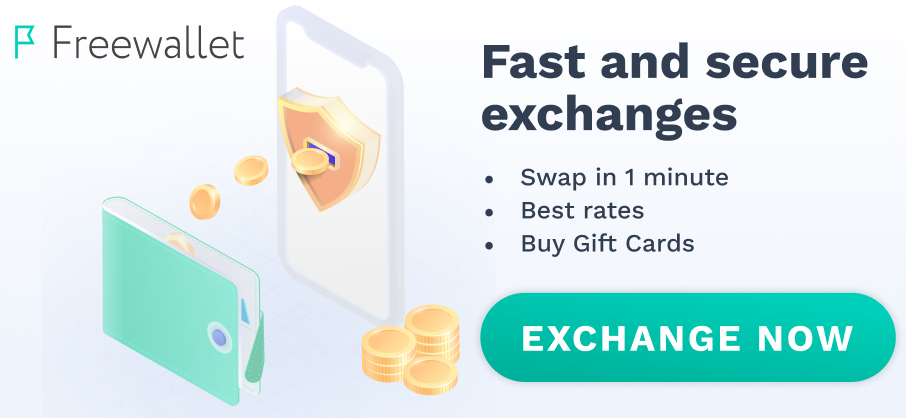 Clicking on the link redirects to a completely different site.
An excellent high-end wallet. Safe, comfortable and well designed.