Parity Signer Wallet Reviews
Jul 22, 2020
Parity Signer is a cold storage mobile application, allowing smartphones to be used as off-line wallets. To sign a transaction, a user should disconnect their smartphone from all the networks. 
Funds are transferred from and to Ethereum and Kusama accounts without a device being connected to any network. These payments are signed. The app is available both with AppStore and Google Play. Private keys are generated by a user. The supported networks include Ethereum, Ethereum Classic, as well as testnets Kovan and Ropsten.
Therefore, it's recommended to have a special-purpose mobile device so that it could be used as a cold storage offline wallet.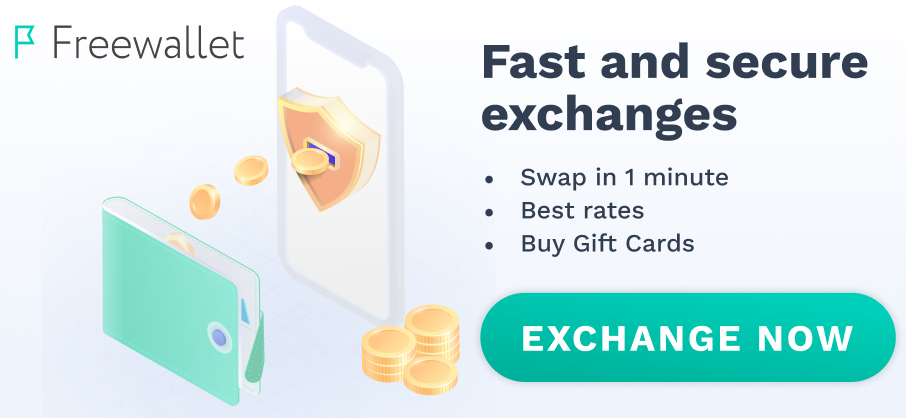 Hussain h
11 October 2021
A very good wallet. Ever since I started using crypto, I've been using this one.