Eclair Mobile Wallet Reviews
Jul 15, 2020
Eclair Mobile (Acinq Eclair) Wallet can be used as an off-chain Bitcoin wallet or integrated into the Lightning network to perform instant and cheap transactions.
It was earlier decided to rename Eclair Wallet into Eclair Mobile. The Eclair Wallet software will run the Lightning Network node on the server or desktop. When using Eclair Wallet as a Bitcoin wallet, you can choose between various fee modes. 
Eclair Mobile Testnet app can be downloaded on Google Play. One of the recent updates allowed users not only to send but also to receive LN payments.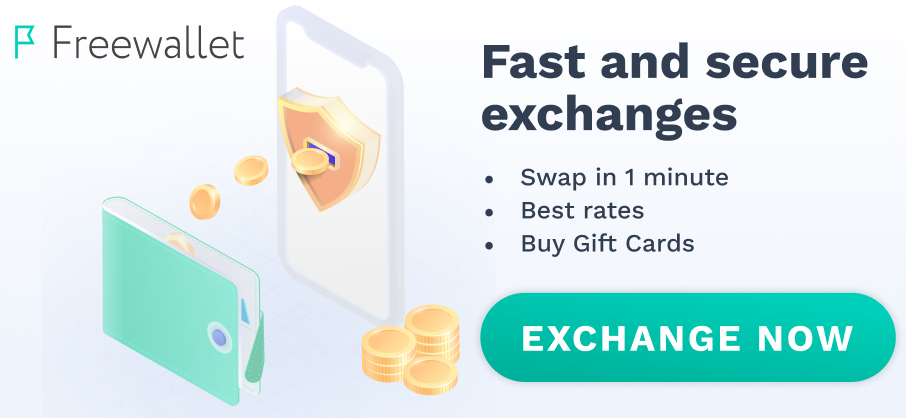 patrick a
27 September 2021
Good service