Incognito User Reviews
Jul 29, 2020
Incognito is a cryptocurrency wallet with a built-in decentralized exchange functionality. It was launched in late 2019. The Incognito wallet is focused on the preservation of anonymity. By some accounts, nowadays this wallet is the most anonymous and secure wallet on the market. The platform provides a private peer-to-peer exchange of BTC, ETH, BNB, LTC, DASH, BEP2, and numerous ERC20 tokens. The Incognito DEX (pDEX) is a non-custodial automatized platform that requires no trust with trading outside the public ledgers. Users are in full control of their keys and create their own passwords. The wallet is available for Android and iOS. More than that, it also exists in the form of a Chrome extension. 

The wallet is shielding coins. This method is different from a more familiar technology of hash mixing. Unlike the latter, the Incognito's technology leans on the zero-knowledge proofs. It makes the transactions really untraceable and very convenient for wallet users. Those who don't want to make their assets private via the mixer service or change them for privacy-focused currencies can opt to use the Incognito wallet.
In general, this wallet combines many of the best features of the privacy-first wallets. The main reservation about this wallet is that it has a limited number of supported currencies.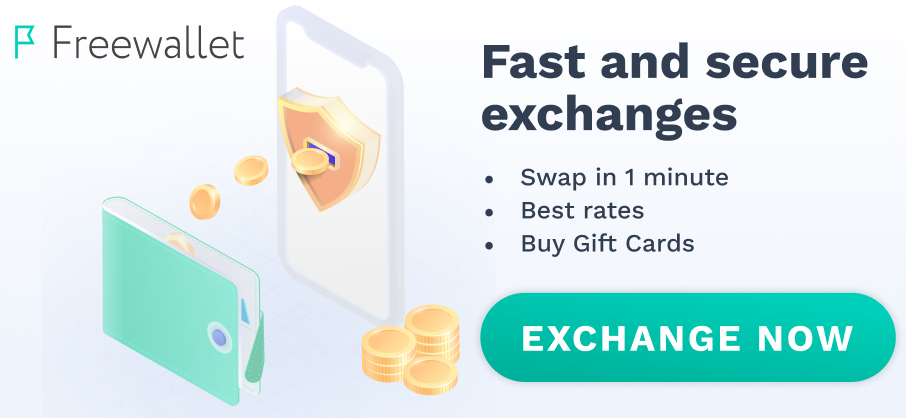 So far this wallet has been great. I have been using it as my primary exchange and provide liquidity into the platform.

My only gripe is that you need to have USDT to get the PRV tokens used for transaction fees. Had to pay the ETH gas fees to get some USDT into the wallet.

Other than that its really great!
I needed an anonymous wallet and I found this. I like how it works. I'd give it 5 stars.
A decent wallet for keeping a big amount of money. I use for my BTC and ETH.
A suitable name for a crypto wallet. It helps to hide the money)