Mist Wallet Reviews
Jun 11, 2020
Mist is a no longer supported application. On March 29, 2019, a relevant depreciation notice was published on GitHub. It was possible to migrate to alternative tools. 
Mist was elaborated by the Ethereum foundation in 2016 to enable easy operations with Ethereum and Ethereum-based tokens.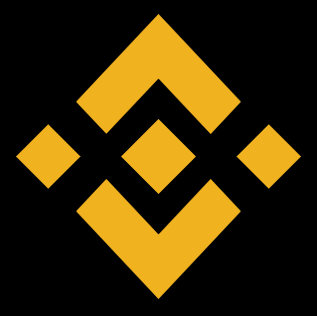 Get Profits with HODLing on Binance Earn
Here are no reviews yet. Be the first!