Mercuryo Wallet Reviews
Nov 02, 2020
Mercuryo is a multicurrency and multifunctional crypto wallet launched in Estonia. The wallet is capable of storing, sending, and selling the following currencies: BTC, ETH, USDT, TRX, OKB, ALGO, and USDC.
Besides the cryptocurrency wallet, the company provides Mercuryo prepaid VISA cards accepted by 40+ million merchants around the world. These cards allow paying in crypto seamlessly. The money is converted to local currency for free. The card is associated with the user's BTC account. Customers are free to use both plastic and virtual cards. The physical cards are delivered to European residents in 5 days. The virtual cards are accessible instantly. The extra pleasant feature is that these cards are totally free. The Mercuryo app allows tracking transactions and checking the balance in real-time.
The service can be used by the business owners as Mercuryo provides a widget for merchants that can be placed on the company's (shop's) website. The users will be able to exchange their fiat money for BTC using this widget. The website's owner revenue is set by her/himself. The widget design is customizable. What's especially convenient is that Mercuryo takes care of all the hassle including KYC/AML, storing the users' data appropriately, the legal part of selling BTC, and so on.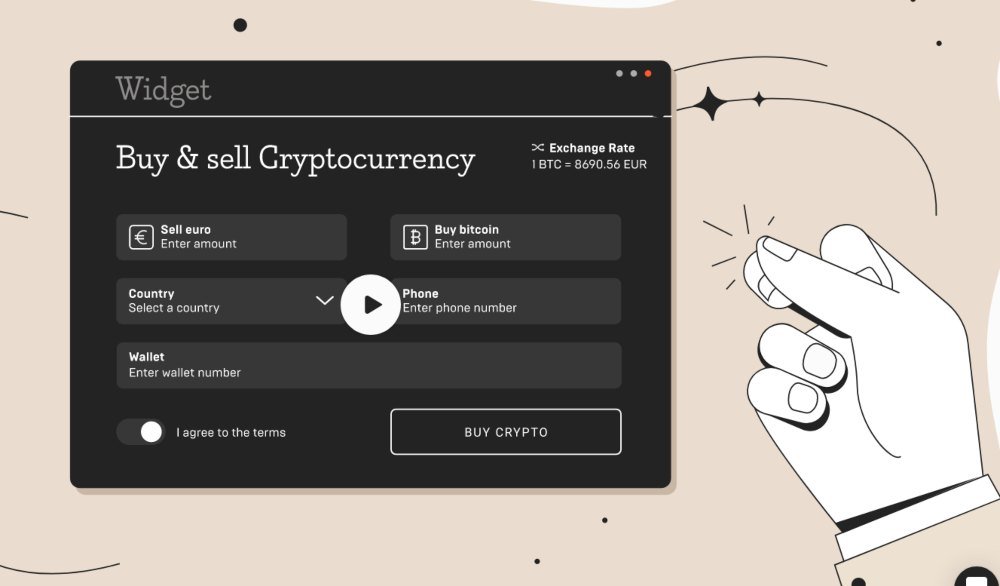 The customers' currencies are stored in the cold wallets by the company. The private keys are also stored by Mercuryo. As the service requires the identification of customers, restoring keys is not a hard thing to do if you are able to prove your identity via the documents. According to the company's website, the KYC (Know Your Customer) procedure doesn't take longer than 15 minutes. Mercuryo has a referral program that allows partners to receive up to 0.5% of what their referrals spend. 
Mercuryo managed to raise over €2.5m in funds for development. The main investor is Target Global. The wallet provider boasts numerous big names in the Partners list. They are Binance, Bitfinex, Trust Wallet, OKEx, Coinbase, EXMO, Bithumb, Liquid, Stex, WinPay, and others.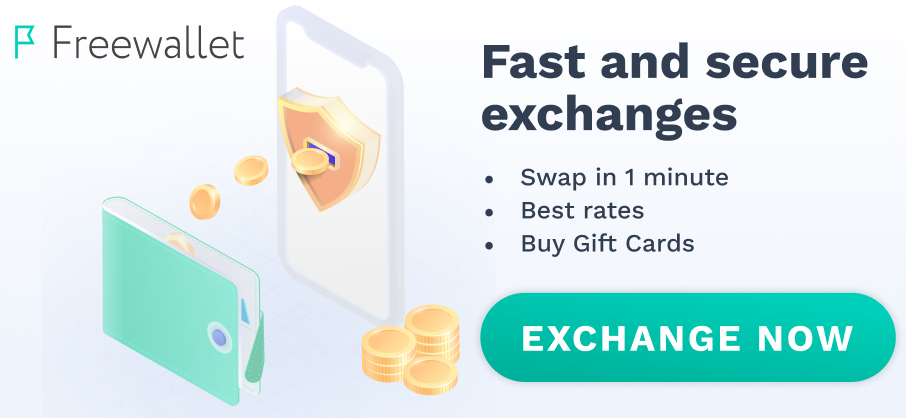 Ladrones estafadores
10 Apr
Son unos ladrones que no tienen escrúpulos por el dinero de la gente, me han sacado 500€ de mi cuenta y acto seguido me piden la documentación que según ellos no la cumplo cuando todos mis documentos están en regla, ya han pasado 5 días ya me he comunicado con mi banco y me dicen que no hay movimientos pendientes en mi cuenta por lo que puedo decir que me robaron, mercuyo me robo 500€ que indignación.
Per quanto mi riguarda è una truffa bella e buona vi consiglio di fare molta attenzione non vi fidate io mi sono fidata e mi hanno rubato i soldi e basta. Che gente vergognosa
Sergio Pereira
10 August 2021
I got scamed, used my creditcard to buy eth, they took my money, and i never get ETH in my wallet. Support just doesnt exist
I added my first cash and bought some bitcoins, now am buying more they cancelled my transaction up to now still waiting for the refund
Do not use Mercuryo!!! I have bought Bitcoin more than a month ago and I'm not able to withdraw because SMS code required to log in to the account is not being sent. Customer support is useless sending generic response whilst the issue never gets resolved.