LiteVault Wallet Reviews
Jul 31, 2020
LiteVault is an online open-source Litecoin wallet. Its Twitter media saw the last update in September 2018 and the website is not likely to have new announcements posted. 
LiteVault applies in-browser cryptography. It is the client's side where private keys are stored and transactions are signed. The wallet allows sending/receiving coins, generating addresses, and exporting balances.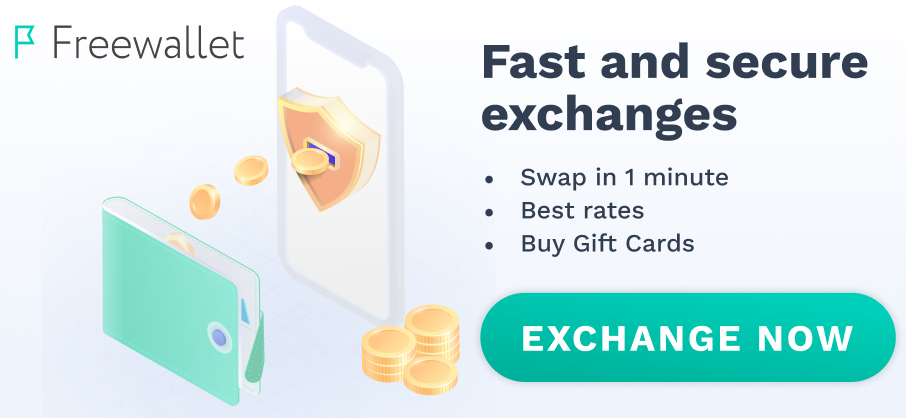 The wallet without something unique, but it provides a good space for keeping money. It's more than enough.
I was able to make my operations just 10 minutes later after signing up. These guys are great.