Kcash Wallet Reviews
Aug 24, 2020
Kcash Wallet is a crypto multi-currency wallet working for the iOS platform. With Kcash Wallet, a user keeps control of their private keys and funds.
The wallet supports BIP32, BIP39, and BIP44 standards. Kcash is a decentralized system. However, users won't need to download the whole blockchain to run the wallet. The wallet is translated to English, Japanese, Korean, Simplified Chinese. Kcash is protected with 2FA and multi-signature.
The wallet's developer has also released gaming applications.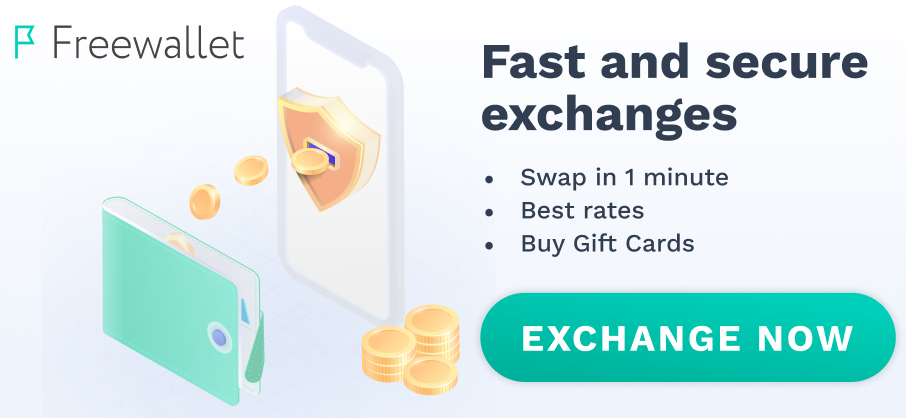 Good wallet, anonymity at a high level.