CoinJar Wallet Reviews
Jun 09, 2020
CoinJar wallet is an online digital wallet and mobile application for handling one's transactions on the CoinJar exchange. The mobile app is available for both Android and iOS users. 
CoinJar was founded in 2013 and is registered in England and Wales. The company is also registered with the Australian Transaction Reports and Analysis center.
With the help of CoinJar service, one can buy a number of crypto coins and tokens. At the time of writing, only to Australian and British residents can buy crypto in the app. 
Instant price alerts are available straight in the app. 2FA protection is provided.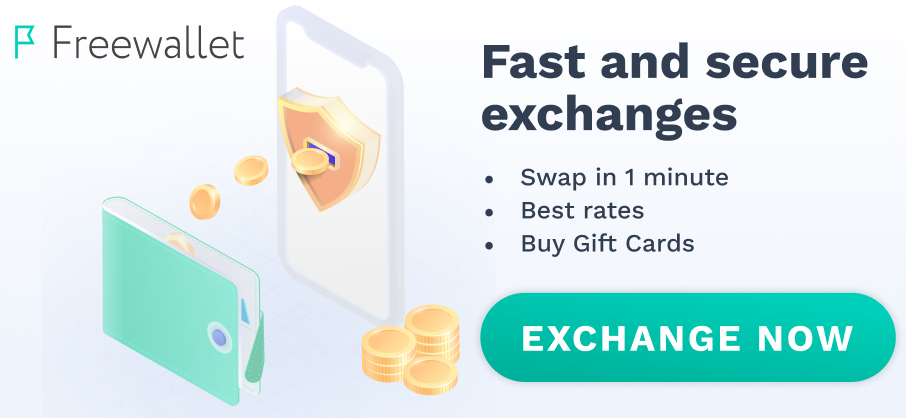 Martin Alekseevich
28 December 2020
The access from my country is limited, why?