goTenna (TxTenna) Wallet Reviews
Aug 26, 2020
goTenna (TxTenna) wallet was a secure Bitcoin app for Android OS and a development of the goTenna team specializing in producing devices that are able to interconnect without reliance on the Internet.
With the privacy of data and transactions being a core value, the developers elaborated on an offline solution allowing to send Bitcoins in a decentralized way.
These days, the goTenna creators are focused on bringing non-financial network solutions to power wireless communication via their mesh network.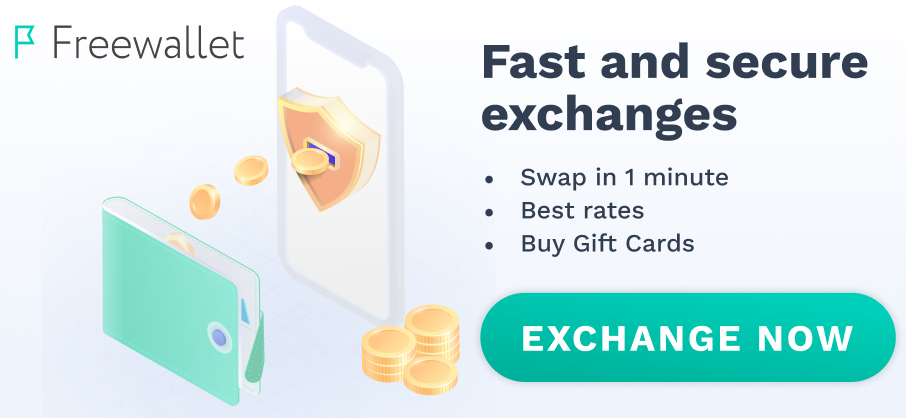 Dalton Delarosa
4 November 2021
Mediocre wallet. Slow, clumsy and not particularly safe. I have no idea why he is needed at all.