FLX Wallet Reviews
Jun 09, 2020
FLX wallet is an offline device used to store crypto funds securely. FLX hardware wallet is protected with a 6-digit PIN code. FLX wallet  supports major cryptocurrencies. Firmware is updated via mobile apps. 
Features:
Rechargeable battery
Bluetooth
More than 20 coins supported
FLX key backup device
English and Simplified Chinese are the wallet's languages. Spanish and French will be added. FLX is iOS and Android compatible. 
The wallet is developed by FLX Partnership Limited.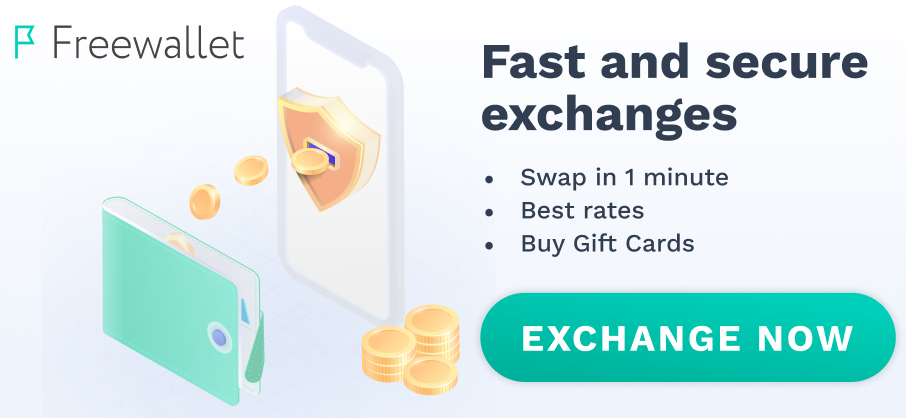 Tiny thing, if you have more then 2 btc I think you have to take care of your money. This device is a good tool for that purpose.