Evercoin Wallet Review
Sep 17, 2020
Evercoin is a mobile cryptocurrency wallet with built in exchange. It feature coins such as BTC, ETH, LTC, XLM, ETC, TRX, XRP, DASH, and more.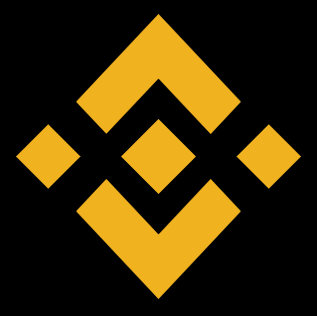 Get Profits with HODLing on Binance Earn
Herbert
22 September 2020, 1:33 PM
Good looking and minimalistic wallet, I guess I'll try to use it for a while.
Bred
21 September 2020, 1:02 PM
I keep XLM here, no complaints.