Vip Wallet Review
Sep 17, 2020
The Vip Wallet is an EOS multi-platform wallet, which provides users with digital asset management services. The wallet uses a cold storage system, meaning that the users will keep their personal keys in an offline environment. The Vip Wallet is available for Windows, Mac, Android, and iOS devices.
Get profits with HODLing on Binance Earn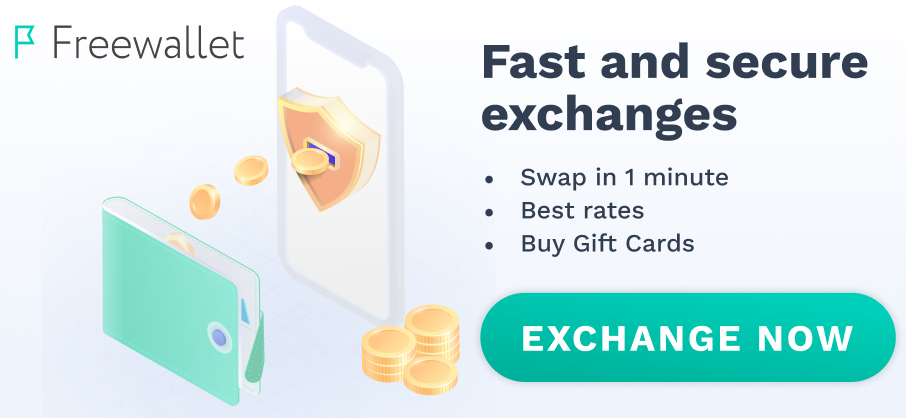 Fedel Quelo
2 November 2021
I think that to be called VIP WALLET, you need to offer something more than is currently available. Very mediocre.