Dogecoin Core Wallet Reviews
Aug 03, 2020
Dogecoin Core is referred to as a "full" wallet for operations with Dogecoin. Just like the MultiDoge wallet, it was developed by the Dogecoin foundation. 
Dogecoin Core client is used on desktop platforms and compatible with Linux, Windows, and macOS. Using Dogecoin Core, one downloads the entire blockchain. The balance is stored on the blockchain rather than locally on the user's device and can be accessed with a unique pair of public and private keys. You can encrypt your private keys in the wallet through the "Settings". It is recommended to back up the wallet on each upgrade.
Printing paper wallets is another option available with Dogecoin Core.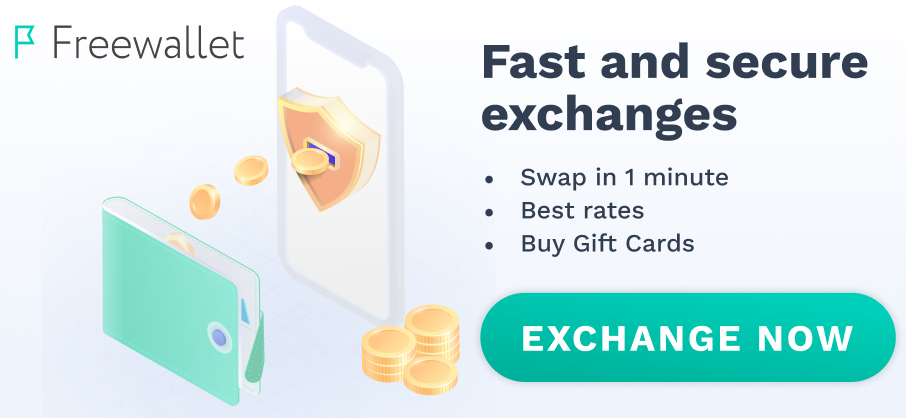 Antony Gebb
27 September 2021
I like the official wallet more than trusting my money to some third-party company