Crypto4Winners
Oct 20, 2020
Crypto4Winners is a decentralized and registered crypto investment fund with industry is known partners like Ledger, Coinfirm and Digitalocean. Let Crypto4Winners manages your crypto assets and get a regular passive income. By using its dashboard you can monitor the performance of the fund, your balances, requesting profit withdrawals and many more options.
Get profits with HODLing on Binance Earn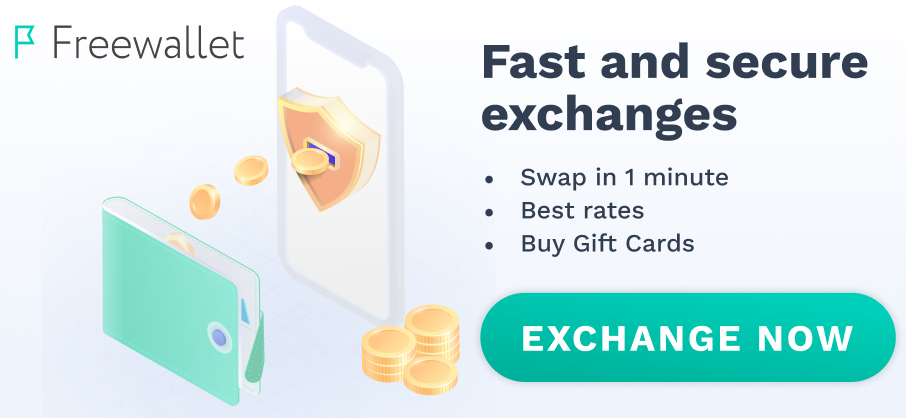 Steve Gur.
26 August 2021
I put my BTC on the platform in March 2020. I started with the minimum to test if everything was OK. after having withdraw my BTC, discuss with the team, I have decided to increase my position.
Performance of +/- 0,23% per day in crypto quantity, as a passive HODLer, that is the perfect way to manage my crypto.
Crypto_addict
20 June 2021
A nice way to obtain a regular income in crypto (BTC).
Dashboard is clear and results are published on a daily basis.
Client service is reactive.
Daniel TAVARES PINTO
26 January 2021
I've been investing in this fund for about 6 months now.
I made about 7-8% profit every month. It is really profitable. I had an our discusion before investing with one of the creators who reasured me about my questions.
I highly recommand