Crypto4Winners
Oct 20, 2020
Crypto4Winners is a decentralized and registered crypto investment fund with industry is known partners like Ledger, Coinfirm and Digitalocean. Let Crypto4Winners manages your crypto assets and get a regular passive income. By using its dashboard you can monitor the performance of the fund, your balances, requesting profit withdrawals and many more options.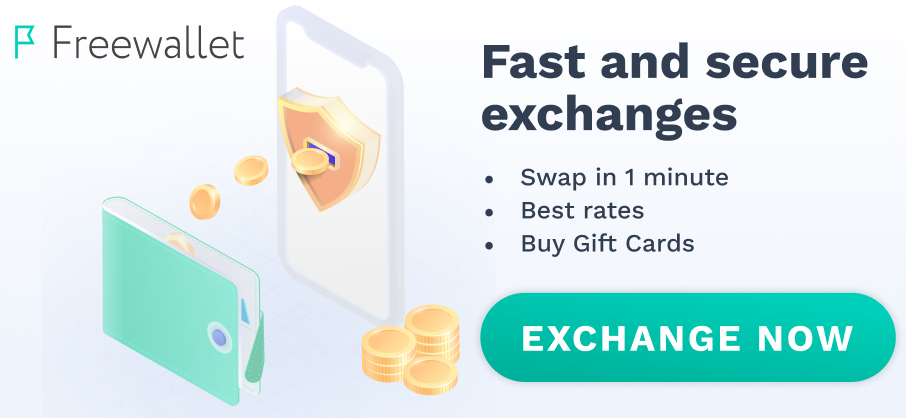 A very interesting crypto investment platform, with 20% or 50% fee on the income they generate with your crypto, you can have a net income of 3-6% montly.
For now they seem really reliable and good working group.
I will update this review in the next months when I will try to withdraw the income generated. If everything goes well I will put 5 stars.
Un super fond d'investissement qui change de ce qu'on peux trouver dans le milieu crypto.
Une team en partie francophone et très réactive au demande des clients.

Les différentes Pools dont très intéressant en terme de rendements et cela permet par exemple pour la Pools USDT de se faire un rendement passif chaque mois.

Je recommande à 100%.

Le Bastard Loïc
Great platform with honest devs. The interest paid is legit. Have tried funding and withdrawals and had no issues.
Aurelien Dhollande
27 May
Après un mois d'utilisation, ayant investi le minimum (0.03 BTC et 1 ETH), tout est très simple une fois lancé. Le service est top, le rendement imbattable (5-7% par mois), les retraits se font en 24h. C'est l'un des rares fonds de gestion crypto sérieux à proposer d'aussi bonnes performances tout en étant sérieux.
C4W is the Best fund to grow your crypto portfolio.
Reliable team, reactive and trustfully.
Great risk management, good strategy
AND making crazy performances monthly!
10 out of 5