Crypto Key Stack Hardware Wallet Review
Features:
Hierarchical Deterministic
ValidationType:
Full Node
Sep 17, 2020
Crypto Key Stack is a stainless steel, offline backup device for your most sensitive information including mnemonic phrases, private wallet keys, and passwords. The set contains the stainless steel plates of your choosing and also always contains the engraver, to allow you to write your information.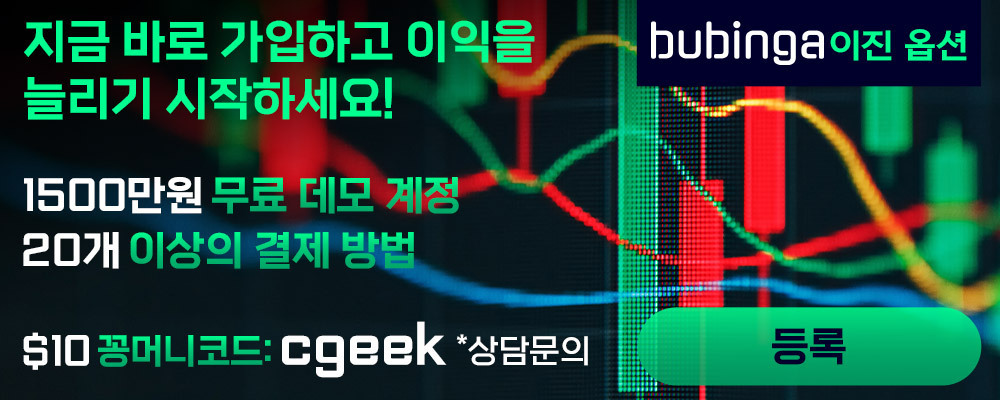 Good reliable hardwallet!