Counterwallet Review
Sep 07, 2020
Counterwallet is an anonymous open-source web wallet for Bitcoin (BTC) and Counterparty (XCP) protocol. Counterwallet supports multiple languages. 
Data is encrypted on the user's side. No backup files are generated: with Counterwallet, a passphrase is exactly the user's wallet. Counterwallet is multisig. The wallet runs in all browsers, except for the Internet Explorer, due to its lack of full Content-Security-Policy support. Using the wallet, one is able to create and manage tokens on the Bitcoin blockchain. 
Checking the Counterwallet's page on GitHub, the most recent update dates back to 2019.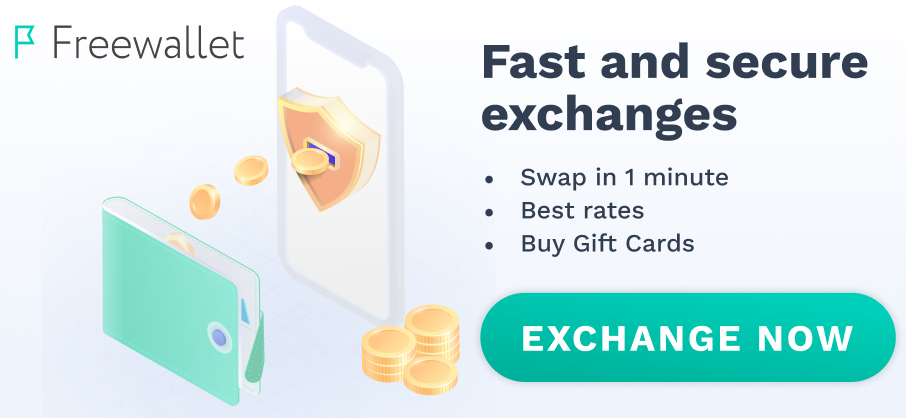 Great wallet, one of the best for me