Copay Bitcoin Wallet Review 2023 - Is It Safe?
Features:
Hierarchical Deterministic, Open Source, Multi-Signature
Platforms:
Windows, Android, Mac OS, Windows Phone, Linux, Chrome Extension, iOS
Source code URL:
https://github.com/bitpay/copay
Sep 02, 2020
Copay is an open-source and secure Bitcoin wallet that allows users to manage and store their Bitcoin in a user-friendly interface. It was first introduced by BitPay in 2014, and since then, it has gained popularity among Bitcoin enthusiasts who prioritize security, privacy, and open-source software. In this review, we will examine Copay's features, usability, security, community, and customer support to help you decide whether it is the right Bitcoin wallet for you.
Features
Copay is a versatile Bitcoin wallet that offers a wide range of features for users. One of its most notable features is its multi-signature support, which allows users to set up shared wallets among multiple parties. This means that several people can have access to the same Bitcoin wallet, which is useful for businesses, families, and groups that want to share expenses.
In addition to multi-signature support, Copay also offers users the ability to create multiple wallets within the same account. This is useful for users who want to separate their funds for different purposes, such as savings and spending. Copay also offers a built-in integration with the BitPay Visa debit card, which allows users to spend their Bitcoin at any Visa merchant.
Usability
One of Copay's strengths is its user-friendly interface, which makes it easy for users to manage their Bitcoin. The wallet is available on multiple platforms, including desktop, mobile, and web. This means that users can access their Bitcoin from anywhere and on any device.
The desktop and mobile versions of Copay have a clean and intuitive interface that makes it easy for users to navigate the wallet's features. The web version of Copay is also well-designed and provides users with access to all of the wallet's features.
Security
Security is a top priority for Copay, and the wallet offers several features to ensure that users' Bitcoin is safe. One of the most important security features of Copay is its use of multi-signature support. This means that transactions require multiple signatures to be approved, which adds an extra layer of security to the wallet.
Copay also allows users to set up two-factor authentication, which requires users to enter a code sent to their mobile device or email to access their account. This helps prevent unauthorized access to the wallet. Additionally, Copay uses strong encryption to protect users' private keys, which are stored locally on their device.
Community
Copay has a strong and active community of users who are dedicated to improving the wallet and supporting other users. The wallet's open-source nature means that developers can contribute to the codebase, and users can suggest improvements or report issues.
The Copay community also provides support to users through forums, social media, and other channels. This makes it easy for users to get help when they need it and learn more about Bitcoin and the wallet's features.
Customer Support
Copay offers several customer support options for users, including a detailed FAQ section on their website, a support ticket system, and a community forum. The support ticket system allows users to submit a request for help and receive a response from the Copay team.
The community forum is also an excellent resource for users who have questions or need help with the wallet. Copay's team members and other users are active on the forum and are happy to provide assistance and support.
Conclusion
Overall, Copay is a reliable, user-friendly, and secure Bitcoin wallet that offers a range of useful features. Its multi-signature support, multiple wallet creation, and integration with the BitPay Visa debit card make it a versatile wallet that can suit the needs of many users.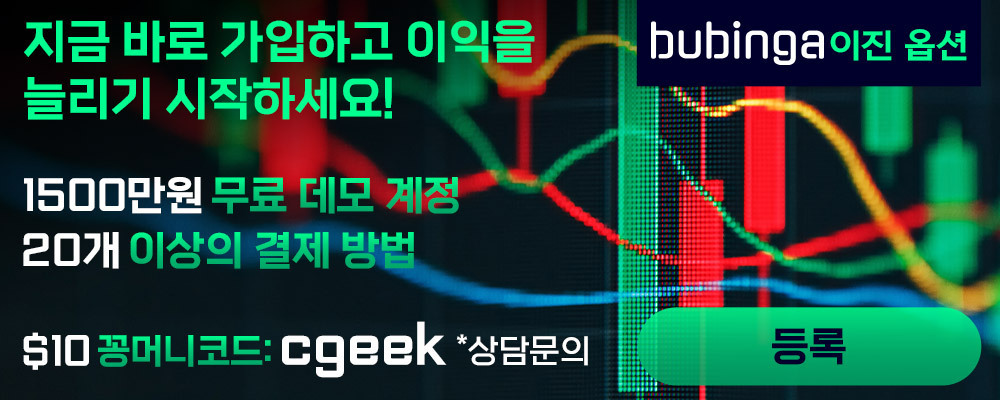 Rio Connolly
3 November 2021
There were problems with the withdrawal of coins, the process was delayed for some time. But the wallet is free