Copay Bitcoin Wallet Review
Sep 02, 2020
Copay is a Hierarchical Deterministic wallet. This means that funds in the wallet can be restored via old backups, which minimizes the risk of losing funds. The enhanced security of this wallet also implies using different addresses for each bitcoin transaction. Another strong security feature of the wallet is a multi-signature confirmation of a transaction. Copay allows users to check prices in over 150 currencies. 
Copay wallet is an open-source and free app created by BitPay, one of the large Bitcoin merchant facilitators. The wallet is supported by a number of contributors on GitHub. In other words, everyone having a developer's expertise can copy, modify, verify, or contribute to Copay.
The software allows you to manage multiple wallets and store funds in a secure manner.
Private keys are locally stored. Copay is available across various operating systems. 
Copay supports Bitcoin and Bitcoin Cash. The wallet is anonymous. 
Features:
Multisignature wallet
HD wallet
Spending proposal flow
Remote backup storage
Livenet /Testnet support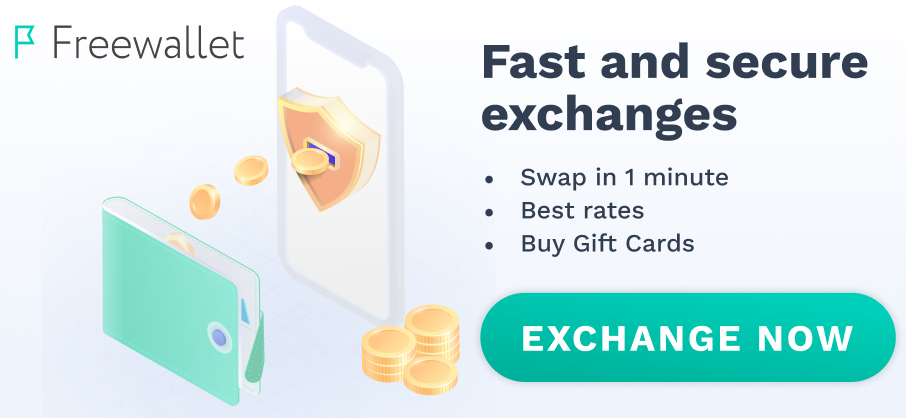 Schreiben Sie Ihre Bewertung
Rio Connolly
3 November 2021
There were problems with the withdrawal of coins, the process was delayed for some time. But the wallet is free