CoinJar محفظة التعليقات
Jun 09, 2020
CoinJar المحفظة هي محفظة رقمية عبر الإنترنت وتطبيقات الهاتف المتحرك للتعامل مع المعاملات واحد على تبادل CoinJar. تطبيق الجوال متاح لكل من مستخدمي Android و iOS. 
تأسست CoinJar في عام 2013 وهي مسجلة في إنجلترا وويلز. الشركة مسجلة أيضا في مركز تقارير وتحليل المعاملات الأسترالي.
بمساعدة خدمة CoinJar ، يمكن للمرء شراء عدد من العملات المشفرة والرموز المميزة. في وقت كتابة هذا التقرير ، فقط للمقيمين الأستراليين والبريطانيين يمكنهم شراء التشفير في التطبيق. 
تتوفر تنبيهات الأسعار الفورية مباشرة في التطبيق. يتم توفير حماية 2FA.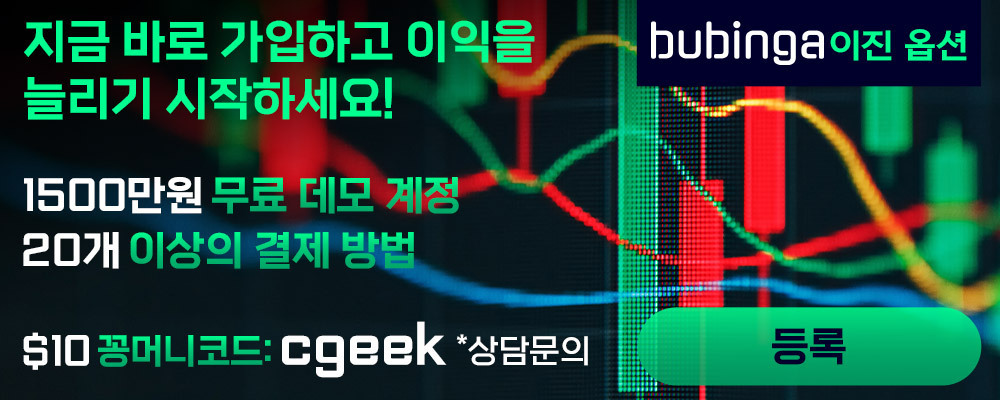 Easy to buy crypto. It DOES have a nice crypto card.
Very very difficult to transfer crypto to another wallet. So much rigamarole involved. I have never succeeded to transfer any crypto anywhere, so my crypto is almost useless in CoinJar. Sadly this really lets CounJar down.
Martin Alekseevich
28 December 2020
The access from my country is limited, why?