Coinhako Wallet Reviews 2023 - Is It Safe?
Aug 24, 2020
Coinhako is a popular cryptocurrency exchange and wallet that was founded in 2014 in Singapore. The platform offers a user-friendly interface, a wide range of supported cryptocurrencies, and competitive fees. In this review, we will focus on the Coinhako Wallet, which is one of the key features of the platform.
Security
One of the most important aspects of any cryptocurrency wallet is security. Coinhako Wallet offers several layers of security to protect user funds. First, the platform uses 2FA (two-factor authentication) to ensure that only the account owner can access their funds. Second, the platform stores the majority of user funds in cold storage, which means they are kept offline and out of the reach of potential hackers. Finally, the platform employs a range of anti-fraud measures to ensure that user funds are always safe.
Ease of Use
Another important factor to consider when evaluating a cryptocurrency wallet is ease of use. The Coinhako Wallet is designed to be simple and user-friendly, with an intuitive interface that is easy to navigate. The wallet supports a wide range of cryptocurrencies, including Bitcoin, Ethereum, Litecoin, and more, and users can easily manage their funds and perform transactions with just a few clicks.
Mobile App
In addition to the web-based wallet, Coinhako also offers a mobile app for iOS and Android devices. The app allows users to manage their funds on-the-go, with features like QR code scanning for easy transfers and biometric login for added security. The app is well-designed and easy to use, making it a great option for users who prefer to manage their funds from their mobile devices.
Fees
Coinhako Wallet charges competitive fees for transactions, with a 1% fee for buying and selling cryptocurrencies. There are no fees for depositing or withdrawing funds, and the platform offers a range of payment options, including bank transfers and credit cards. However, it should be noted that the platform does not offer the best rates for cryptocurrency trading, so users who are looking for the best possible prices may want to consider other exchanges.
Customer Support
Finally, when evaluating any cryptocurrency platform, it is important to consider the quality of customer support. Coinhako offers a range of support options, including email, phone, and live chat, and the platform is known for its responsive and helpful customer service team. The platform also offers an extensive knowledge base and FAQ section, which can be a valuable resource for users who need help or have questions about using the wallet or the exchange.
Conclusion
Overall, the Coinhako Wallet is a reliable and user-friendly cryptocurrency wallet that offers a range of features and benefits. The platform is designed to be simple and easy to use, with strong security measures to protect user funds. While the trading fees may not be the most competitive, the platform offers a range of payment options and a mobile app for on-the-go management. Additionally, the platform's responsive customer support team and extensive knowledge base make it a great option for new and experienced cryptocurrency users alike.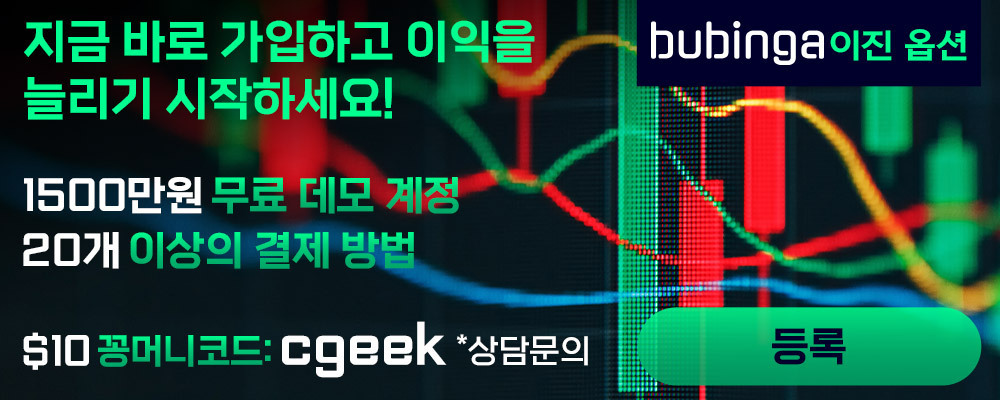 Hello Audience, My Gratitude Goes to Mrs Hoskey Recovery Expert ORG, and it would be selfish of me if I don't recommend them. With their well-guarded Agencies
I made contact with some private agencies company in Money Recovery, they were excellent with immediate actions.
Now I can Proudly write here Via hoskey44april gmail com or Hoskeyteam@ proton.me
Only a few languages available, but overall a pretty good wallet