Coinfy Wallet Review
Sep 03, 2020
Coinfy is a multi-currency web wallet that provides users with a user-friendly interface to manage their cryptocurrencies, such as BTC, ETH, and ERC-20 tokens. Every user owns their private keys.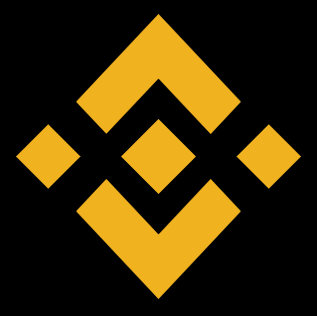 Get Profits with HODLing on Binance Earn
Baka
3 September 2020, 7:37 PM
Good wallet, I keep my back here, all is good.