AnkerPay Review
Sep 02, 2020
AnkerPay Wallet is a multi-cryptocurrency that wallet currently supports Anker, Bitcoin, Litecoin, Dash and Dogecoin.
AnkerPay Wallet lets users manage all their different types of currencies on one device. This makes it easier to access and manage funds.
AnkerSwitch is an alternative cryptocurrency exchange where users have more control. Users can swap any 2 currencies seamlessly while still controlling the assets within their wallets.
Features:
Built-in exchange;
Credit Card Purchases; 
Any currency;
Multiple Languages;
30% Referral Bonus.
(Note: The Anker wallet will support its native coin ANKER, although the mainnet is not live yet)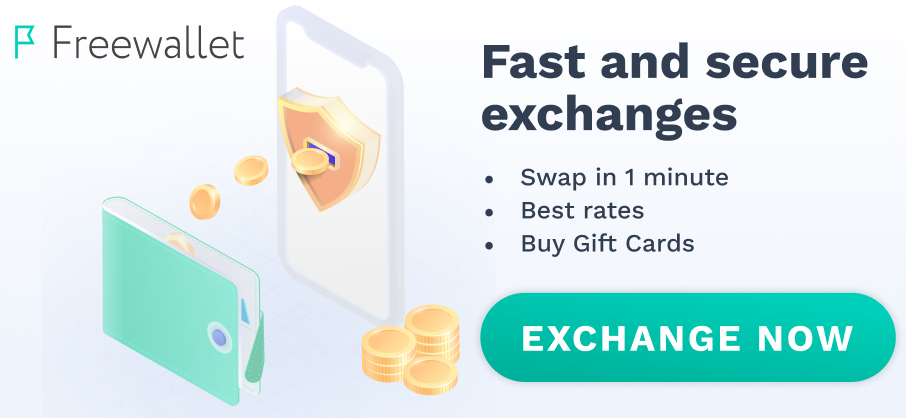 Nice wallet for a small funds.
More or less it's fine. I'd fix the the issue with doge coin, sometimes the error is occurred while depositing it.
I got my bonus. I was surprised that it works. The devil team creation a good sevice.
If you dare to buy Anker you wouldn't find a better wallet then this one. Highly convenient.