Circle Invest Wallet (Circle Bitcoin Wallet)
May 26, 2020
Circle is an easy to use wallet providing an opportunity to buy, transact, and invest in 13 crypto coins. The wallet supports Bitcoin (BTC), Ethereum (ETH), Litecoin (LTC), and more.
Circle Bitcoin Wallet is a product of the Circle platform. The full name of the application was Circle Invest wallet. Its mobile version can be found on Google Play and Apple Store. Users can invest in one of the selected collections of crypto. The app offers 2FA protection. 
Circle company offers merchant solutions on the basis of the USDC stablecoin. It has been working in the blockchain industry since 2013.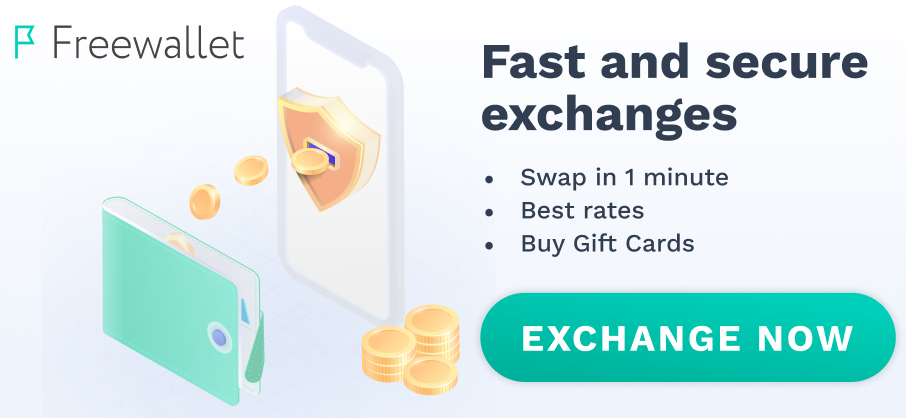 I'm gonna use it for a bit, it looks fine.
Up-to-date wallet app. What I like the most is stable app work without issues. I use it all the time.
I keep here my ETH. It works fine, no bugs or failure.
The app is fine, but it works only with btc and eth.
That's right, they're not lying, the cold wallet is, really easy in use, literally just log in and put the money, it's the matter of a couple of minutes.