محفظة Circle Invest (محفظة Circle Bitcoin)
May 26, 2020
Circle هي محفظة سهلة الاستخدام توفر فرصة للشراء والتعامل والاستثمار في عملات تشفير 13. تدعم المحفظة Bitcoin (BTC) و Ethereum (ETH) و Litecoin (LTC) والمزيد.
دائرة بيتكوين المحفظة هو نتاج منصة الدائرة. كان الاسم الكامل للتطبيق Circle Invest wallet. يمكن العثور على نسخته المحمولة على Google Play و Apple Store. المستخدمين يمكن أن تستثمر في واحدة من مجموعات مختارة من التشفير. يوفر التطبيق حماية 2FA. 
تقدم شركة Circle حلولا تجارية على أساس عملة usdc المستقرة. تعمل في صناعة blockchain منذ 2013.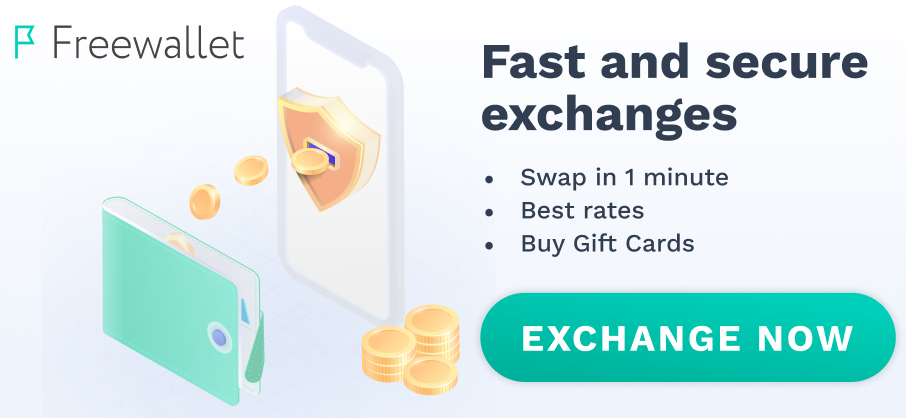 I'm gonna use it for a bit, it looks fine.
Up-to-date wallet app. What I like the most is stable app work without issues. I use it all the time.
I keep here my ETH. It works fine, no bugs or failure.
The app is fine, but it works only with btc and eth.
That's right, they're not lying, the cold wallet is, really easy in use, literally just log in and put the money, it's the matter of a couple of minutes.