Bonpay Review
Sep 03, 2020
BonPay is a project by a a team of Bitcoin enthusiasts with the aim Bitcoin transfers more simple, safe and seamless. It includes a wide range of solutions, from Bitcoin storage to plastic or virtual card, helping to pay with Bitcoin anywhere. 
The BonPay wallet is a web-based Bitcoin wallet that makes transactions simple. It features a two-factor authentication (2FA) holding the fort and the ability to make purchases with Bitcoin or withdraw cash instantly at any place, where MasterCard® is accepted.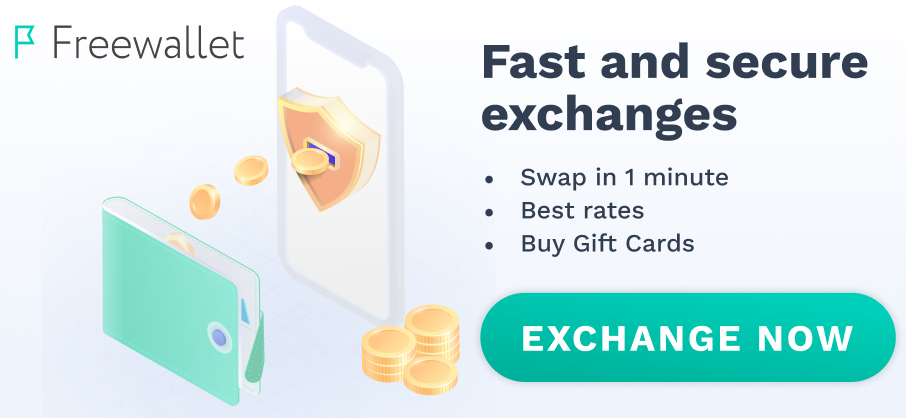 Debit card deposits go smoothly.