Block.io Wallet Review
Sep 02, 2020
Block.io is meant to be easy to use, fast, and secure.
Addresses require at least two signatures for every withdrawal: yours, and theirs.
The website interface is clean and easy to use. A good start for anyone looking at using Dogecoins.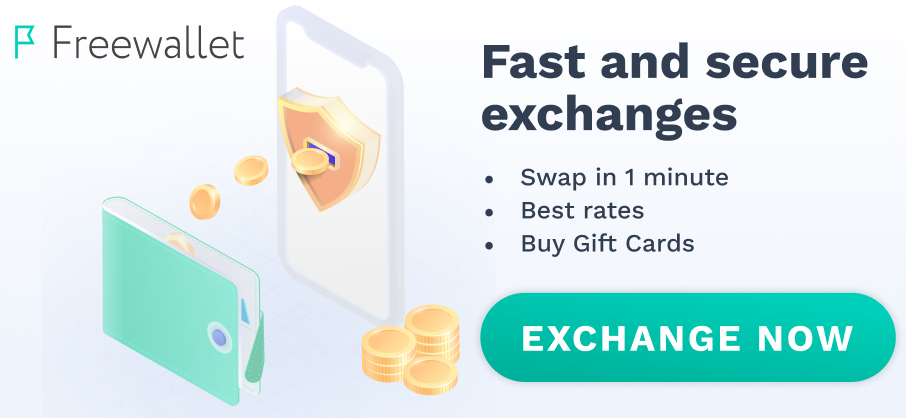 Why te website looks so heavy? Hard to navigate.
It's supposed to be easy in use, but I confused to use it, some of the links and buttons are unavailable.
Martin Alekseevich
29 September 2020
This wallet is not so bad