Aximetria Review
Sep 02, 2020
Aximetria is a digital assets wallet that allows clients worldwide to open accounts in a Swiss-based financial platform remotely, issue debit cards, spend and transfer money abroad. It provides access to global currencies and cross-border payments using stable digital currency and traditional fiat economy infrastructure.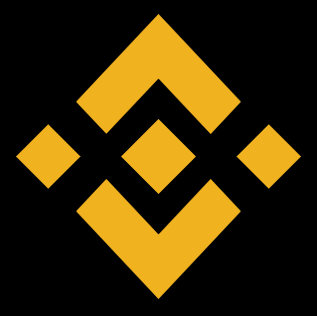 Get Profits with HODLing on Binance Earn
Pieter Appelgryn-Siebert
1 March, 12:08 PM
No support!!!!! - Can't transact at all and no reply from support -
Kroiff
7 February, 12:15 PM
The website shows me the error. Does it work?
Tiny and convinced wallet. It's good for small funds.