Argent Wallet Reviews
Sep 11, 2020
Argent is a digital cryptocurrency non-custodial wallet working as a mobile bank. The wallet is built on the Ethereum blockchain. It has an open-source architecture. Supported assets include Ethererum and 80+ Ethereum-based tokens. 
The wallet has 4 language versions. Along with sending and receiving transactions, Argent allows for borrowing and investing in crypto. The wallet can be recovered via a paper backup. Access details are stored on the user's side. One can set daily limits and protect access with biometrics. The Compound protocol integrated with the app enables earning interest per annum. 
The wallet is registered as Argent Labs Limited, registered in England and Wales. Its developers are based throughout Europe.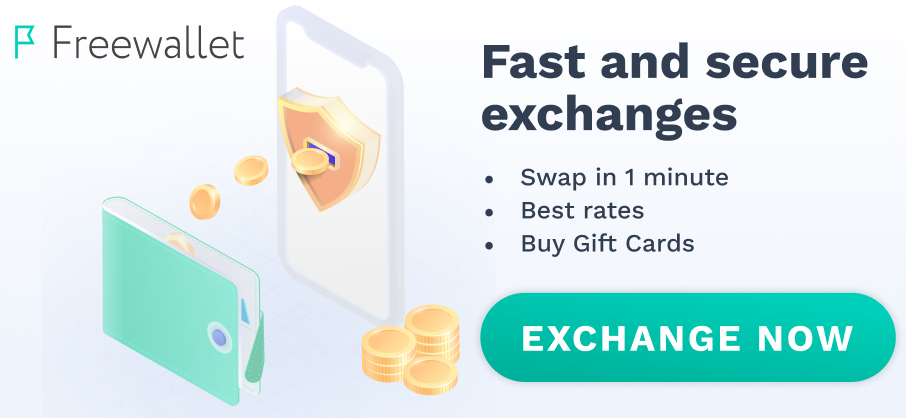 I've never seen anything before, but it allows to borrow the money. Cool feature.
It's really simple to use. A couple of clicks and I'm ready to deposit and withdraw.
Argent wallet provides the possibility to trade a bit, but this function doesn't work well.
The laconic design makes the website very good-looking. Apart from that, the wallet is more or less fine.
A good choices for ETH funds, it's got an easy way to deposit and withdraw the money.